New issue

Have a question about this project? Sign up for a free GitHub account to open an issue and contact its maintainers and the community.

By clicking "Sign up for GitHub", you agree to our terms of service and privacy statement. We'll occasionally send you account related emails.

Already on GitHub? Sign in to your account
x/pkgsite: add site version details to the bottom of pkg.go.dev pages
#36810
Comments
What is the URL of the page with the issue?
https://pkg.go.dev/testing?tab=doc
What is your user agent?
Mozilla/5.0 (Macintosh; Intel Mac OS X 10_12_6) AppleWebKit/537.36 (KHTML, like Gecko) Chrome/80.0.3987.66 Safari/537.36

Screenshot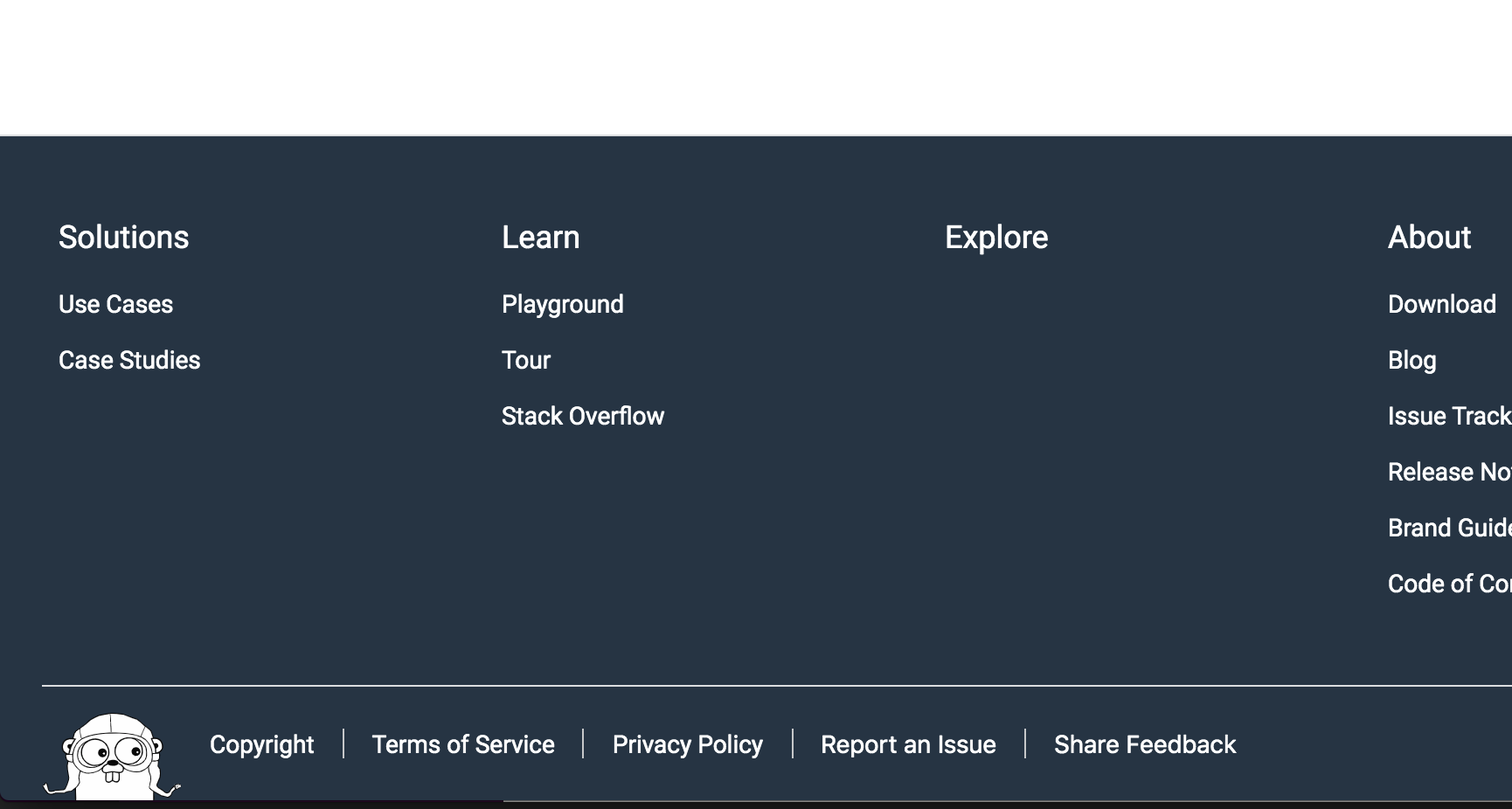 What did you do?
Visited the aforementioned link.
What did you expect to see?
A site version identifier at the bottom of the page.
What did you see instead?
Nothing.
Adding a site version identifier will, I think, help with the reporting of issues and communication of when fixes/features land.
The text was updated successfully, but these errors were encountered:
We should also include the details to report feedback. Sending a private email is no longer the best method; using this issue tracker is.