Join GitHub today
GitHub is home to over 40 million developers working together to host and review code, manage projects, and build software together.
Sign up
New issue

Have a question about this project? Sign up for a free GitHub account to open an issue and contact its maintainers and the community.

By clicking "Sign up for GitHub", you agree to our terms of service and privacy statement. We'll occasionally send you account related emails.

Already on GitHub? Sign in to your account
No more tuples
#1224
Conversation
This PR removes tuples from the jaxpr language, and JaxTuples / AbstractTuples / DeviceTuples / ShardedDeviceTuples from the implementation. Instead of tuples, jaxprs and primitives have multiple outputs.
Here are the main reasons for removing tuples:
every tracer needed its own transparent tuple type (e.g. JaxprTracerTuple, TangentTuple) so that packing into a tuple with a traced value didn't irreversibly lift quantities into a trace (e.g. so that tuple pack/unpack didn't cause broadcasting of unmapped values for a vmap trace),
allowing jaxpr variables to be bound to tuples meant types (e.g. for linearity, both in the AD sense and the PRNG sense) and lattice representations (e.g. for the initial-style analog of the batched/unbatched problem above) were more complex and the logic dealing with them had recursions everywhere,
relatedly, to support lax.scan's mixed linear/nonlinear extensive arguments we had to introduce pat_fmap pattern destructuring and JaxprEqn.restructure, which polluted all jaxprs and jaxpr interpreters,
tuple munging wasn't actually a good way to do bookkeeping in e.g. control flow primitives and was leading to extra jaxpr munging work,
tuples basically doubled the number of data types we had to support (e.g. with device-backed versions), including in things like dispatch logic,
no user ever wanted to see or learn about JaxTuples, yet it was one of the first things they would encounter in api.py.
So this PR gets rid of them! We also took the opportunity to:
revise control flow (including a more conservative and efficient vmap-of-while rule, a simpler implementation of cond, a removal of all jaxpr eqn munging, better compilation caching, and more modular code)
make xla.py and pxla.py support the introduction of user-defined types like the rest of the system (to be used in follow-up work on PRNG key linearity checking)
a cleanup of batching.py utility functions
de-register None as a pytree so that users can handle it as they like (and e.g. use it as their own sentinel value).
I checked for performance regressions on pmap using a benchmark from @hawkinsp and @ibab; in 2 out of my 3 runs it went from ~15.5ms to ~14.5ms, and in the third run they both were ~15ms, so I don't think this presents a significant performance regression (it may already be faster, and in any case I'm optimistic it opens up more opportunities for improvement).
Co-authored by @dougalm, particularly the hard control flow parts. @dougalm also got us started by de-tupling jaxprs and ad.py.
Two things that will probably come in smaller follow-up PRs:
look at optimizing the jit dispatch path like we did for the pmap path, specifically in special-casing the handling of DeviceArray as an inlined fast path
remove Primitive.multiple_results in favor of making all primitives return multiple results (unless there are performance implications, which seems unlikely).
This comment has been minimized.
Copy link
Collaborator
Author
b702f8d was the result of a rebase so that the commit history would look like this: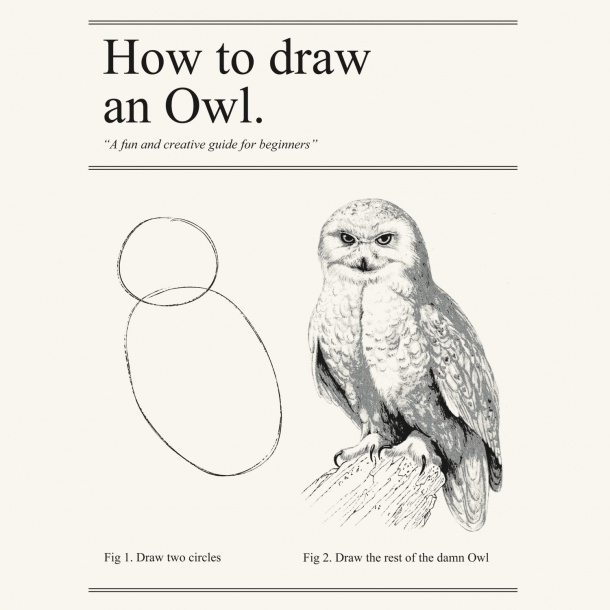 This was referenced Aug 22, 2019
This was referenced Sep 10, 2019
Add this suggestion to a batch that can be applied as a single commit.
This suggestion is invalid because no changes were made to the code.
Suggestions cannot be applied while the pull request is closed.
Suggestions cannot be applied while viewing a subset of changes.
Only one suggestion per line can be applied in a batch.
Add this suggestion to a batch that can be applied as a single commit.
Applying suggestions on deleted lines is not supported.
You must change the existing code in this line in order to create a valid suggestion.
Outdated suggestions cannot be applied.
This suggestion has been applied or marked resolved.
Suggestions cannot be applied from pending reviews.