Releases: grodansparadis/can4vscp_beijing
Releases · grodansparadis/can4vscp_beijing
Version 1.1.6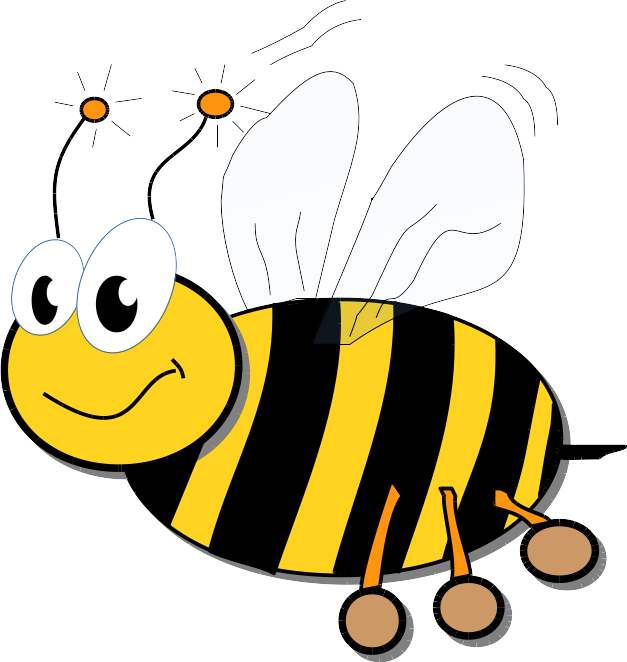 This version fixes
Init. button timer changed to 2500 ms
Seconds counter fixed.
VSCP firmware core is now 1.6.3
Manual for the CAN4VSCP Beijing module is here
non-relocated firmware is available in the repository.
Version 1.1.0
2015-11-15 AKHE - Debounce time can now be set to make the debounce less responsive or more responsive (reg 46).
Also input button repeats can now be turned off (bit 1 in module control register).
2015-11-13 AKHE - Fixed resend timer if can is busy sending message.