Be notified of new releases
Create your free GitHub account today to subscribe to this repository for new releases and build software alongside 50 million developers.
Sign up
grodansparadis released this May 15, 2020 · 1 commit to master since this release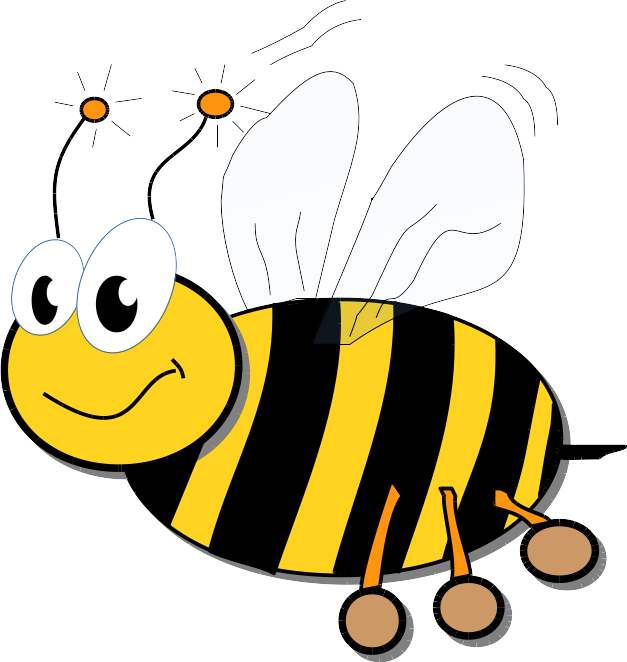 init. timer is now 2500 ms instead of 250 ms.
Seconds timer fixed.
Manual for the CAN4VSCP Paris module is here
grodansparadis released this Mar 23, 2016 · 7 commits to master since this release
Adopted to VSCP firmware 1.6.1
grodansparadis released this Mar 4, 2016 · 12 commits to master since this release