This repository has been archived by the owner. It is now read-only.
NuCypher - Due diligence
#69
Comments
Team
Advisors
Funding Rounds
Token Private Presale | SAFT | $4,381,000 | Dec 12, 2017
Galaxy Digital Assets Fund
Equity round | Seed Round | USD 750K | Aug 9, 2016
Company
ZeroDB, Inc
File Number: 5717725
Incorporation Date / Formation Date: 26 March 2015
Entity Kind: Corporation
Entity Type: General
Residency: Domestic
State: Delaware
Office HQ
100 Van Ness Avenue
San Francisco
CA 94102
USA
Registered Agent Information:
INCORP SERVICES, INC.
919 North Market Street, Suite 950
Wilmington
New Castle County
Delaware 19899
USA
Directors
MacLane Wilkison
Michael Egorov
History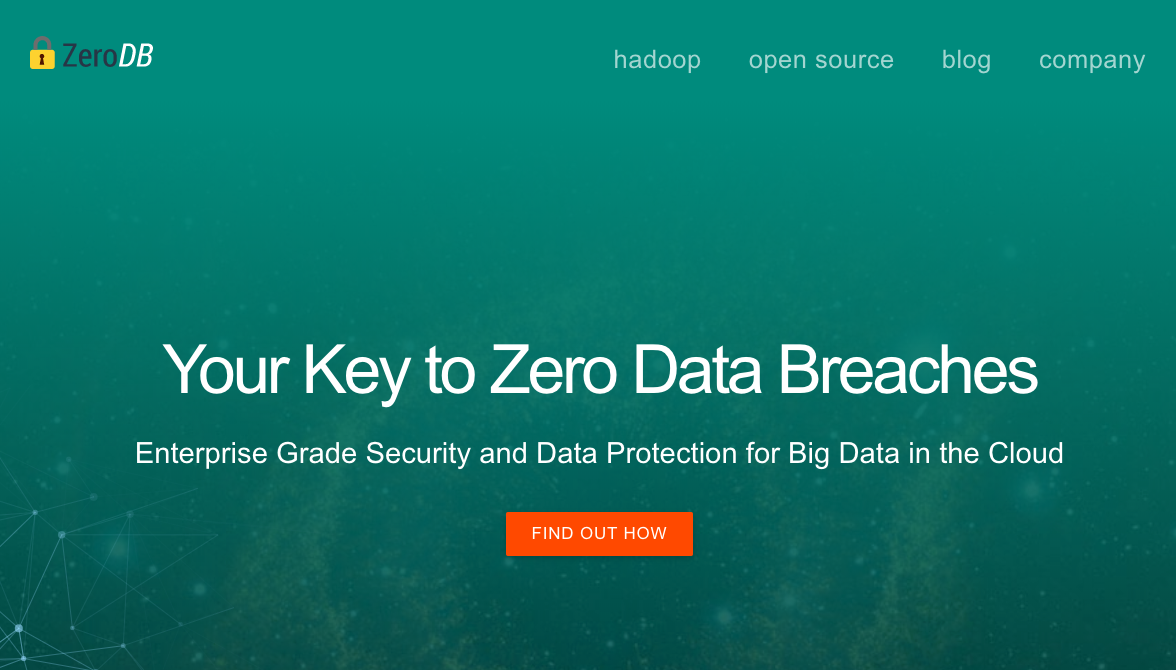 Smart contract
Github
Commits
Product
Vesting
Team and advisors tokens vest over 2 years. (to check in smart contract)
Additional info
Intellectual property
Telegram stats
Token distribution
N/A yet
Token allocation
N/A yet
Q&A
Was your smart contract audited by an independent cybersecurity company?
Yes, by multiple 3rd party auditors.
Has the code for your product been published, and has is it been audited by an independent cybersecurity company?
Yes, it's open source (see github) and is in the process of being audited by multiple 3rd party vendors.
Are you using a reputable 3rd party for KYC verification? How safe is it to upload my Identity Document on your site?
Yes, we will be using a reputable 3rd party for KYC verification. NuCypher will not be storing Identity Documents.
Can us investors participate in the sale? If yes did you secure Reg-D?
Sale structure/details are still being finalized.
Where is my money going and what will it be used for? Is my money going to be used to "cash out" others?
Money will not be used to cash out anyone.
What specific rights come with my investment?
Token sale participants are purchasing a product/token that they can use to stake and run a node for the NuCypher network.
Are there financial statements? If so, are they audited, and by whom?
Yes, there are (private) financial statements.
How, when, and at what cost can I sell my investment? For example, do I have a right to give the token or coin back to the company or to receive a refund? Can I resell the coin or token, and if so, are there any limitations on my ability to resell?
You do not have the right to return the token to the company. You may transfer the token like any other erc20 token, pending any vesting period.
If a digital wallet is involved, what happens if I lose the key? Will I still have access to my investment?
Like any cryptographic token, you are responsible for managing your keys.
Has the offering been structured to comply with the securities laws and, if not, what implications will that have for the stability of the enterprise and the value of my investment?
We intend to comply with all relevant legal and regulatory requirements in all relevant jurisdictions.
What legal protections may or may not be available in the event of fraud, a hack, malware, or a downturn in business prospects? Who will be responsible for refunding my investment if something goes wrong?
Token sale participants are purchasing a non-refundable product.
If I do have legal rights, can I effectively enforce them and will there be adequate funds to compensate me if my rights are violated?
Token sale participants are purchasing a non-refundable product.
Flags
Real Team: ✅
GitHub: ✅
Smart Contract: Not deployed yet
Working Product: Testnet not yet live.
+2 yr Vesting for team: Team and advisors tokens vest over 2 years. (to check in smart contract)
Have a company: ✅
Transparent: ✅
IcoCheck
The text was updated successfully, but these errors were encountered: