Inlang is not ready for use yet. Stay tuned, or get
Inlang

Inlang's goal is to make localization (i18n) of software effortless through developer tools, standardization and automation.
Apps
💡 The apps and features you see below are the features that are available right now. More is planned.
Let non-technical team members and translators manage translations for you.
Extract and show patterns directly in your IDE.
💡 The VS Code extension works independently of the dashboard and CLI.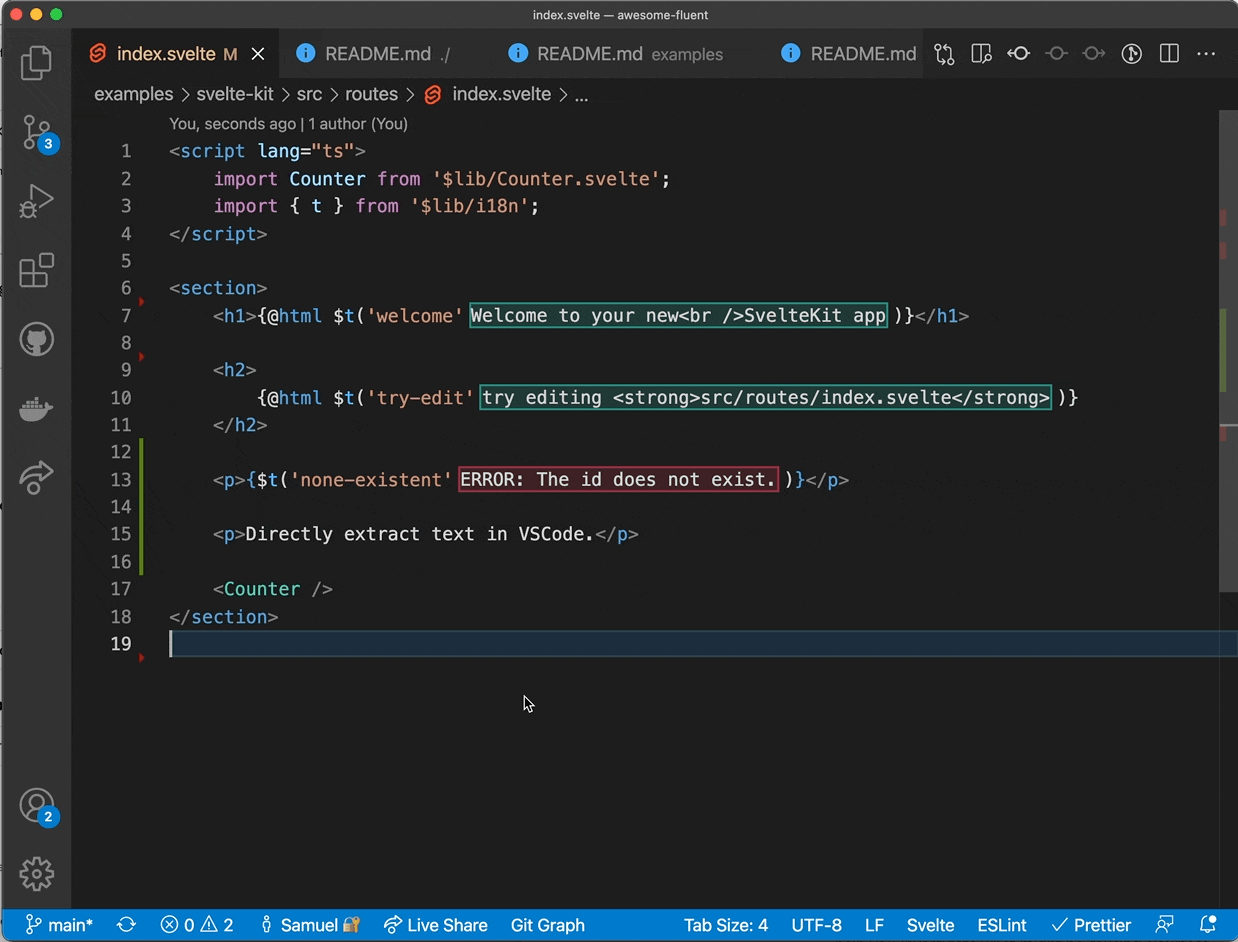 Community & Support