Monster Stickers

A Processing sketch which generates random "monsters" and writes them to a pdf file, formatted for printing on office stickers.

Currently formatted for Ryman P8 labels on an A4 sheet.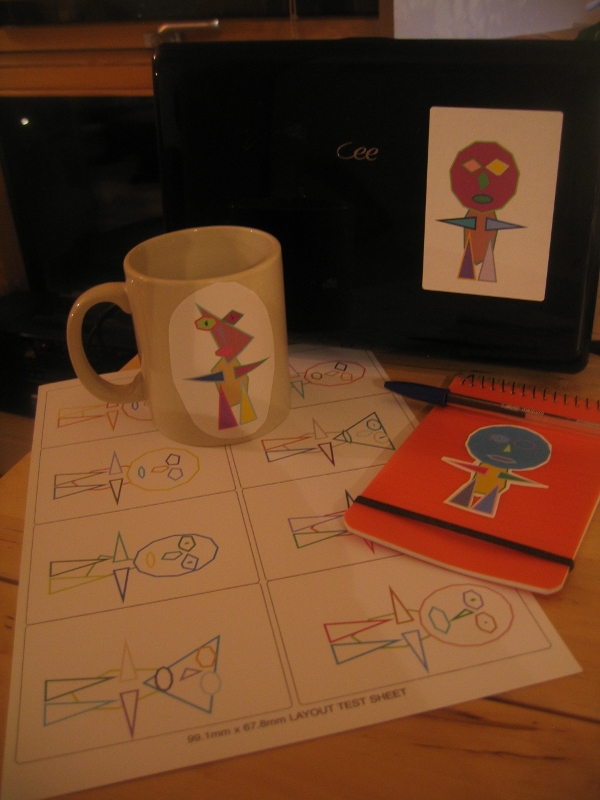 Quickstart

Go into your Processing sketchbook directory.
git clone https://github.com/interstar/monsters.git monsters
cd monsters
processing monsters.pdf

Or run Processing normally and find the monsters sketch in the sketchbook.
Running the program will generate the pdf file in the same directory as the sketch.