Plumber No More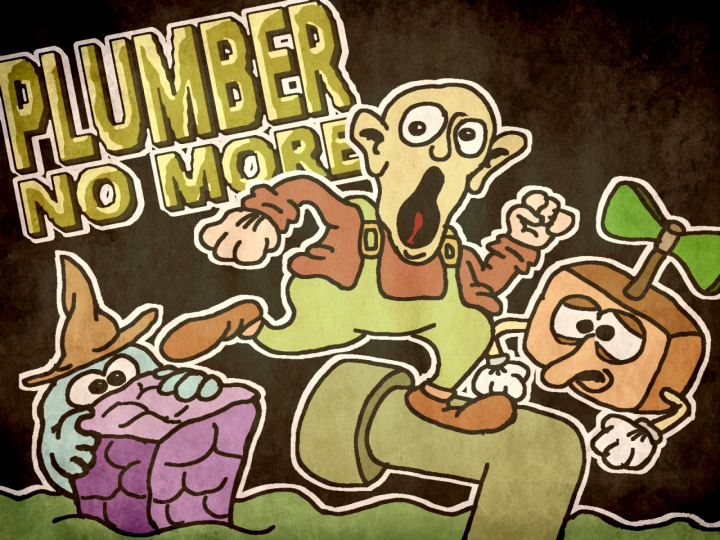 Plumber No More is a platformer for MS-DOS. You can play it here.
---
Building

You need OpenWatcom compiler (or similar). Create a new project, put every source file (.c) to the project and then compile. Should work.

Tested on Linux using Windows version of OpenWatcom (run through Wine).
---
(c) 2018 Jani Nykänen