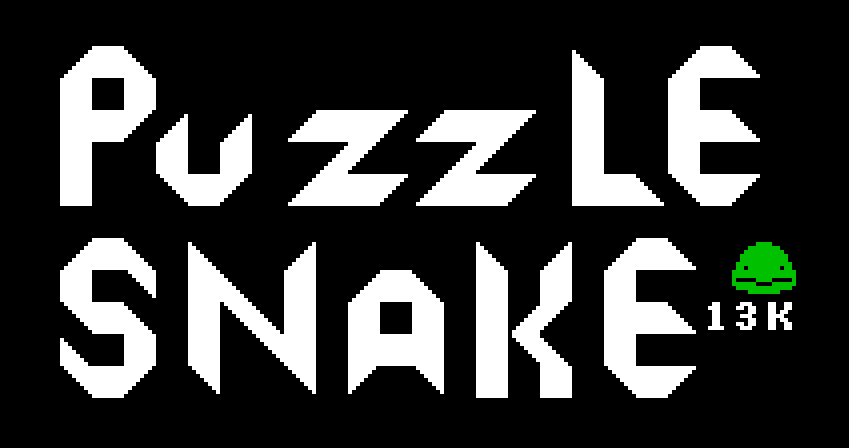 PuzzleSnake13 is a "practice work" for js13k competition. Because why not.
---
Building

Don't believe it fits 13 kilobytes? Open build.sh, replace compiler.jar with a path to the Closure Compiler, and run the script. It should produce a zip file with size 11.7 kilobytes. Magic!
---
Libraries used

Just this one: https://github.com/mneubrand/jsfxr.

A minimized ("compiled") version is in this repo in the lib folder.
---
(c) 2019 Jani Nykänen