⚡️
Minify Html Plugin

Minify Html is a plugin for Grav CMS that minify HTML output for better loading performance.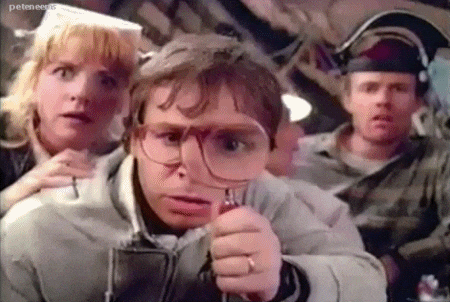 Shrink your website to load it faster!!!
📦 Installation
Installing the Minify Html plugin can be done in two ways. The GPM (Grav Package Manager) installation method enables you to quickly and easily install the plugin with a simple terminal command, while the manual method enables you to do so via a zip file.
GPM Installation (Preferred)

The simplest way to install this plugin is via the Grav Package Manager (GPM) through your system's terminal (also called the command line). From the root of your Grav install type:
bin/gpm install minify-html

This will install the Minify Html plugin into your /user/plugins directory within Grav. Its files can be found under /your/site/grav/user/plugins/minify-html.
Manual Installation

To install this plugin, just download the zip version of this repository and unzip it under /your/site/grav/user/plugins. Then, rename the folder to minify-html. You can find these files on GitHub or via GetGrav.org.

You should now have all the plugin files under
/your/site/grav/user/plugins/minify-html

NOTE: This plugin is a modular component for Grav which requires Grav and the Error and Problems to operate.
Admin Plugin

If you use the admin plugin, you can install directly through the admin plugin by browsing the Plugins tab and clicking on the Add button.
📐 Configuration
Before configuring this plugin, you should copy the user/plugins/minify-html/minify-html.yaml to user/config/plugins/minify-html.yaml and only edit that copy.
Here is the default configuration:
enabled

: 

true




cache

: 

false




mode

: 

default
✨ Usage
You just have to enable the plugin to minify the HTML content. You can see the result by looking at the source in the browser.
Cache

You can enable or disable cache for Minify Html Plugin:
When enabled, you will need to manually clear the cache if you make any page modifications.
Compression mode

You can choose between 3 compression mode:
Default: compress JS and CSS but doesn't do it aggressively to get the smallest size.
Fastest: only compresses HTML and ignores the rest.
Smallest: compress everything aggressively to get the smallest size.
NOTE: If you use the default or the smallest mode you should disable Grav asset pipeline minify for CSS and JS as it could break you page.