_______ __               _______        __           __                __
|   _   |__|.--------.   |   _   |.----.|  |--.--.--.|  |--.-----.----.|  |_
|___|   |  ||        |   |   1___||  __||     |  |  ||  _  |  -__|   _||   _|
|.  |   |__||__|__|__|   |____   ||____||__|__|_____||_____|_____|__|  |____|
|:  1   |                |:  1   |
|::.. . |                |::.. . |
`-------'                `-------'

💪 🤯 🦶
Jim here. I'm a core team member of the github/OpenAPITools organization. I like to focus on developer and user productivity through tooling and better communications.
I tweet as
@jimschubert, and I hang out in the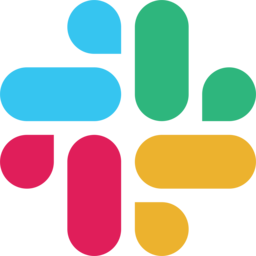 OpenAPI Tools Slack Channel.
Check out some of my pinned repositories. And feel free to ask me anything.