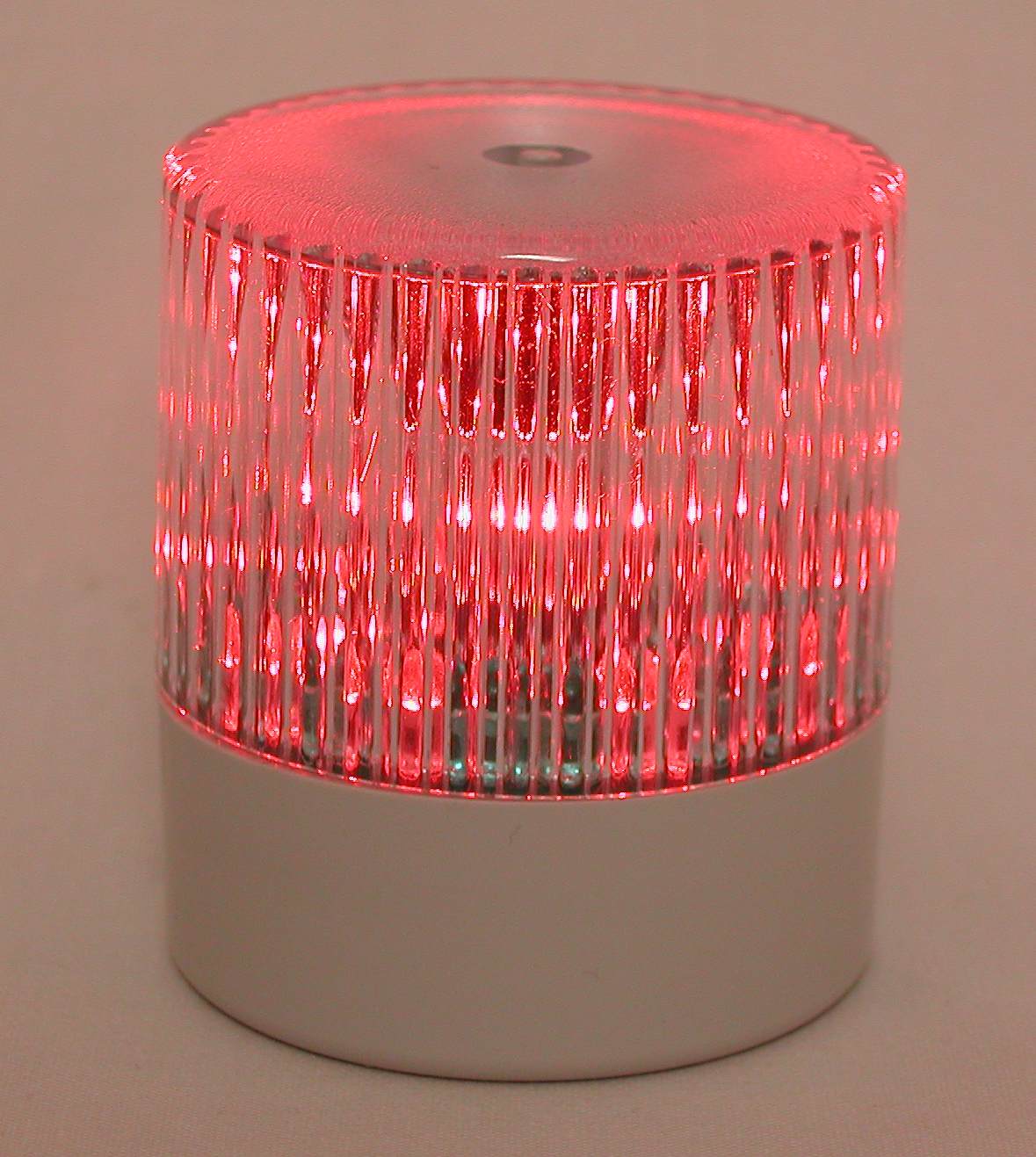 I wrote a blog post about this!
LightHouse - a Build Status Light

Cross platform build status light that reads build results from the build service, and aggregates the results into a single result to set the signal light. Currently supports Azure DevOps (formerly known as VSTS) and the Delcom Signal Light (USB Light), but can be extended with other build services and Signal Lights. Tested on Windows 10 and Raspberry Pi 3 running Ubuntu Core 16
Getting started
Use Chocolatey to install Lighthouse: choco install lighthouse --version 1.0.0
Connect your Delcom Signal Light
Run Lighthouse with the following command:
lighthouse --s "<service>" --i "<instance>" --c "<collection>" --p "<team projects, comma seperated>" --t "<token>"

The following parameters can be passed to Lighthouse --s The service, currently only option is 'devops'
--i Instance, e.g. 'dev.azure.com'
--c Collection, your team collection
--p Team Projects, comma seperated
--t Token, needed for authentication
--r Refresh Interval, interval in seconds (Optional, defaults to 60)
--b Brightness, sets LED brightness, min = 1, max = 100 (Optional, defaults to 5)

What do the lights mean?
| Color | Meaning |
| --- | --- |
| Green | All builds were succesfull |
| Orange | One or more builds partially succeeded |
| Red | One or more builds failed |
| Flashing | Build currently in progress |