Flickake

Self-hosted movie library like Netflix, can be used with simple configuraion and little setting.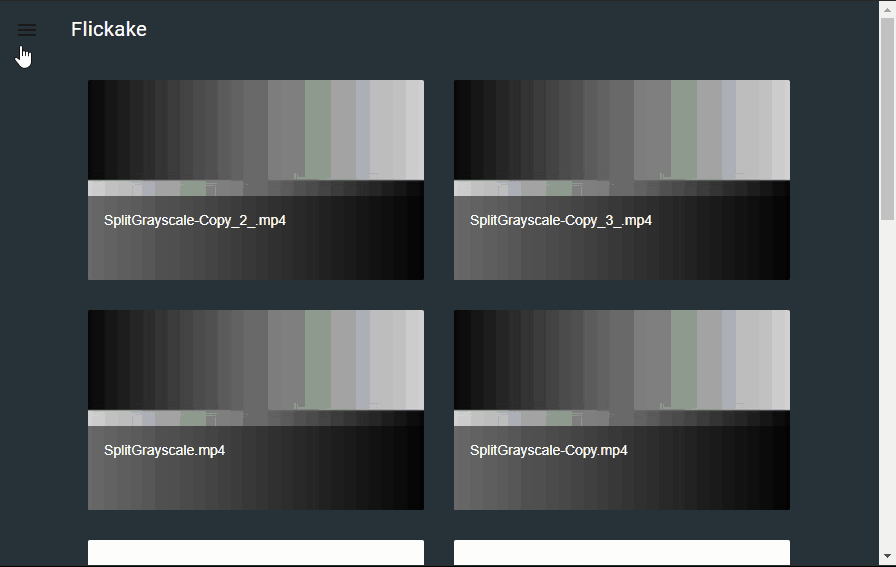 How to use
Deploy with Docker

Just specify path to your movie library directory. Your flickake will deployed to http://hostname:3000/
docker pull juntaki/flickake
docker run -d --name=flickake -p 3000:3000 \
           -e SECRET_KEY_BASE=YOUR_SECRET \
           -v /path/to/movie_library:/app/files juntaki/flickake \
           -v /path/to/log:/app/log

Scan / Rescan movies in the library

Click "Scan" in navigation bar.

or run the following command-line.
docker exec flickake rails movies:scan