The Algebra of Topological Quantum Computing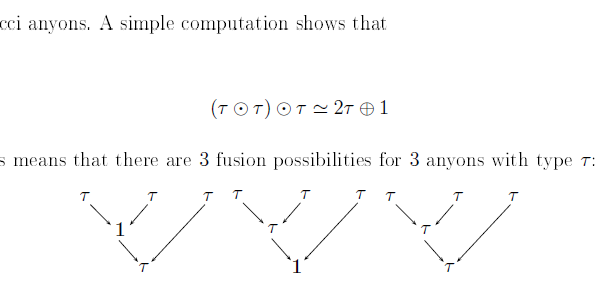 This is my master's thesis, on the algebra of topological quantum computing.
You can download the pdf.
It is likely to be impenetrable unless you too are trying to understand anyons, quantum groups, and modular tensor categories.
Even then it is probably impenetrable, actually.
License: CC-BY 4.0