Join GitHub today
GitHub is home to over 36 million developers working together to host and review code, manage projects, and build software together.
Sign up
New issue

Have a question about this project? Sign up for a free GitHub account to open an issue and contact its maintainers and the community.

By clicking "Sign up for GitHub", you agree to our terms of service and privacy statement. We'll occasionally send you account related emails.

Already on GitHub? Sign in to your account
Modified three phase and finished 5 phase
#157
Conversation
This PR adds 5-phase recipe and improves daylight coefficient and three phase recipes. I also used these classes to implement the workflow in grasshopper which will be pushed to honeybee-grasshopper. I will replicate a similar workflow to Dynamo this week.
Both daylight coefficient method and 5-phase method are using the improved direct contribution calculation using the SunMatrix class. The workflow is quite flexible and there is no limitation for the number of window groups or number of states for each window group. Once the results are loaded one can add / remove or change the state of each window group. Here is an example using daylight coefficient method:
normal windows
+ north facing window group
+ skylight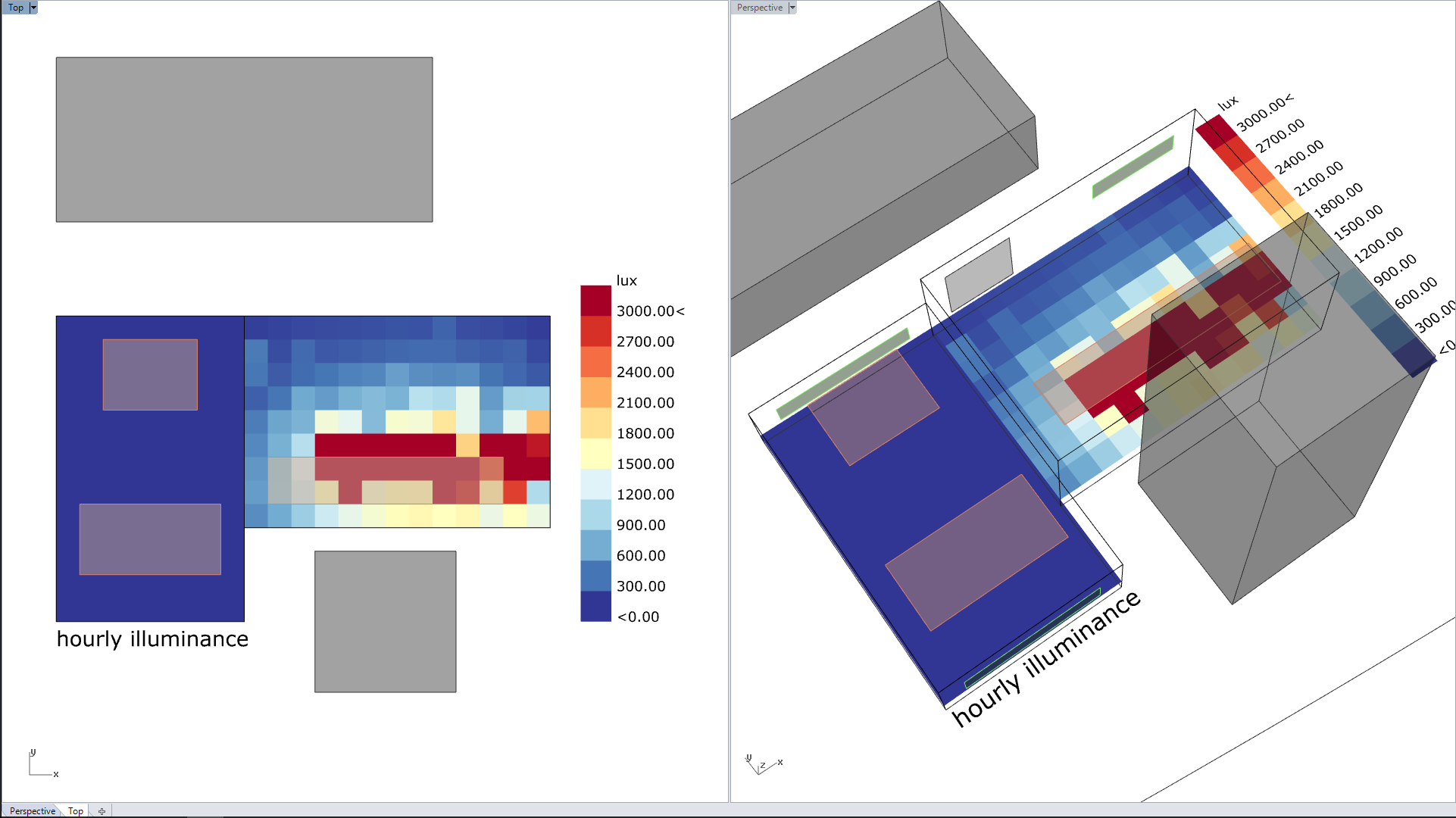 + another skylight
+ the other skylight
= total
One can also iterate between the hours easily as the results are loaded into the grid. Here is the results for 3-phase method:
and finally 5-phase:
1 check passed
code-quality/landscape Code quality increased by 0.49%
Details
Add this suggestion to a batch that can be applied as a single commit.
This suggestion is invalid because no changes were made to the code.
Suggestions cannot be applied while the pull request is closed.
Suggestions cannot be applied while viewing a subset of changes.
Only one suggestion per line can be applied in a batch.
Add this suggestion to a batch that can be applied as a single commit.
Applying suggestions on deleted lines is not supported.
You must change the existing code in this line in order to create a valid suggestion.
Outdated suggestions cannot be applied.
This suggestion has been applied or marked resolved.
Suggestions cannot be applied from pending reviews.