Python - Lenses for Apache Kafka

This is a python library that implements the Lenses REST and WS APIs.
Documentation

See Lenses Python documentation.
Installation
pip3 install lenses_python
Use Cases and Examples
CI/CD and Automation
Jupyter Notebooks
Machine Learning
Jupyter Example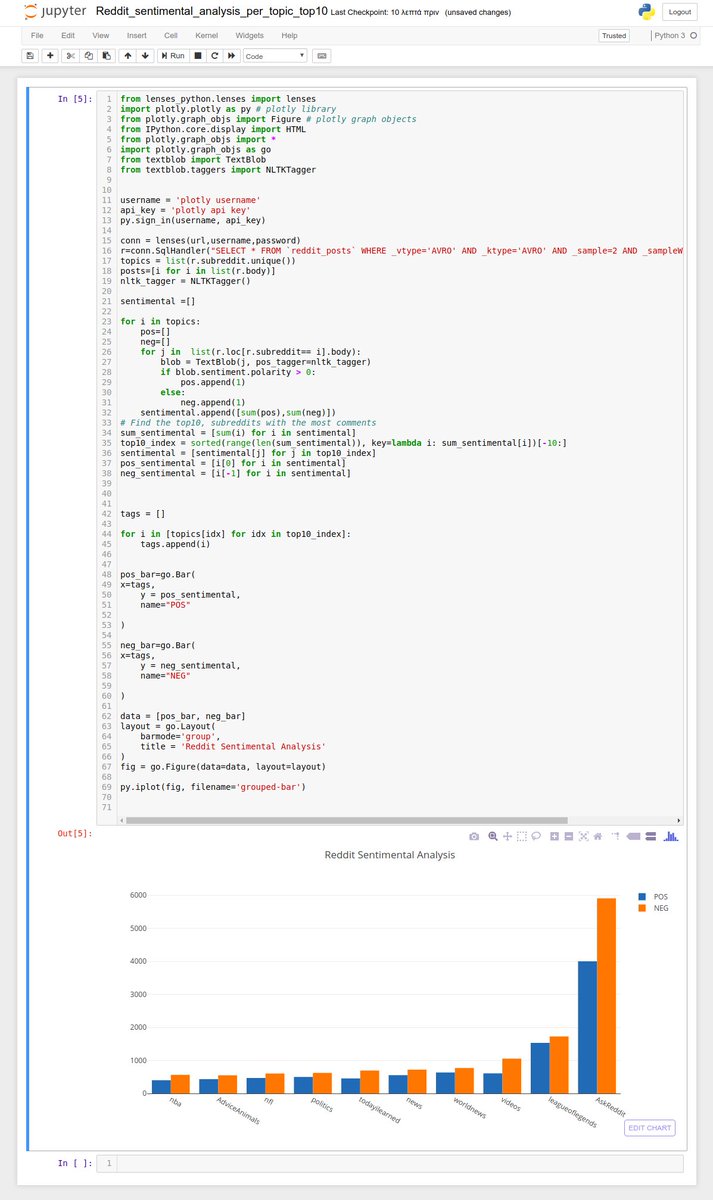 License

The project is licensed under the Apache 2 license.