MidiMixFix

Now open source!

Midimixfix is a standalone MIDI processing unit with custom designed electronics and software for mixing and processing streams of MIDI.
Features at a glance
Two MIDI inputs and one MIDI output.
Two pedal inputs assignable to MIDI controllers.
All inputs can have their MIDI channels filtered, reassigned, merged or individually processed very flexibly. MIDI messages can be modified and generated.
Midimixfix is independent of a PC. Configuration is done using the buttons and display.
Transformation of continuous MIDI message values based on configurable curves.
Splitting of polyphony into seperate monophonic MIDI channels for control of individual notes.
Aftertouch processing, smoothing and reassignment to other controllers.
Conditional processing based on triggers or keyboard split.
Analysis of MIDI data with the MIDI logger feature.
Save/Load of configuration presets. One preset is loaded at start up.
Software in Midimixfix can be upgraded using the USB connection.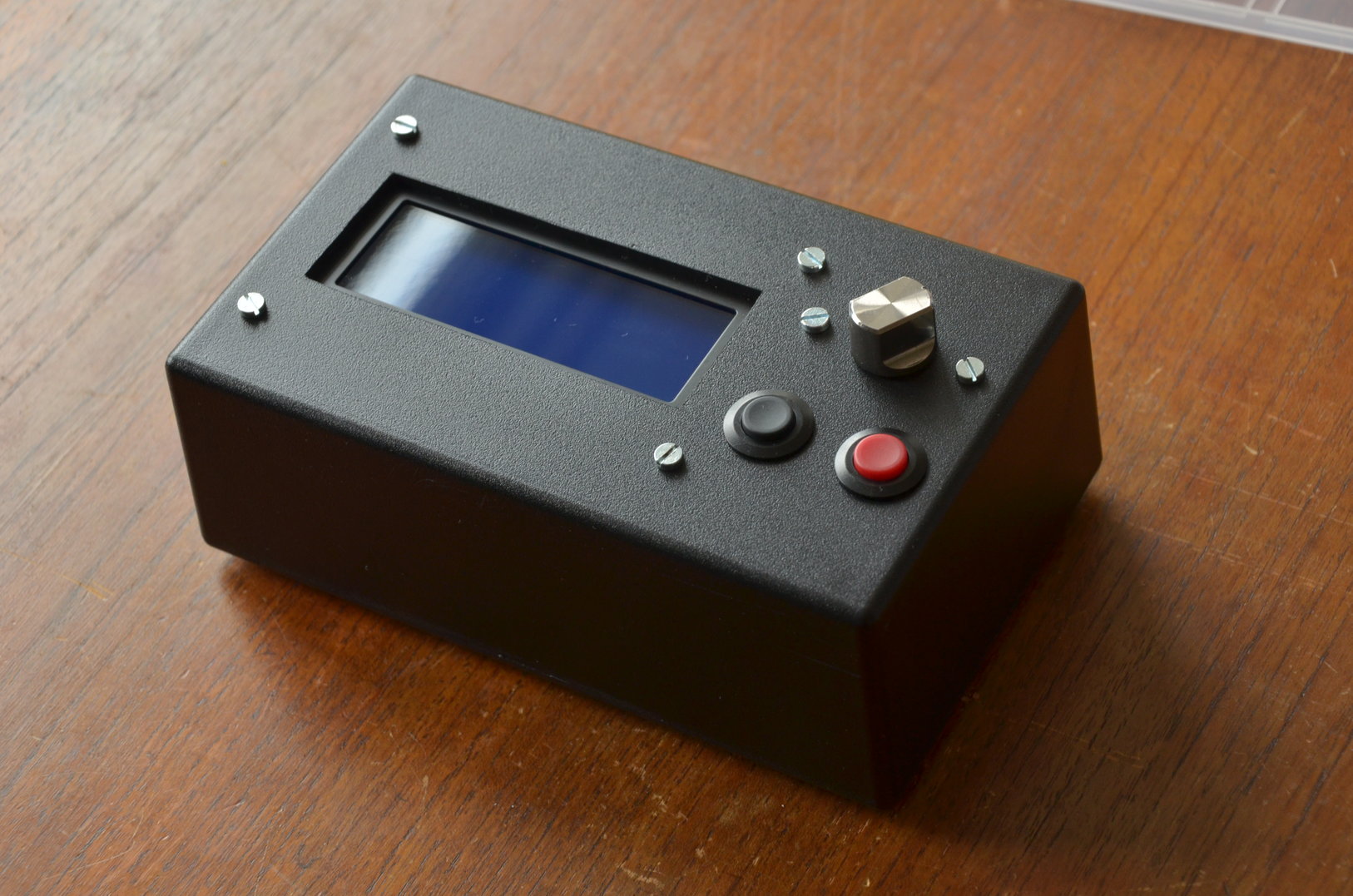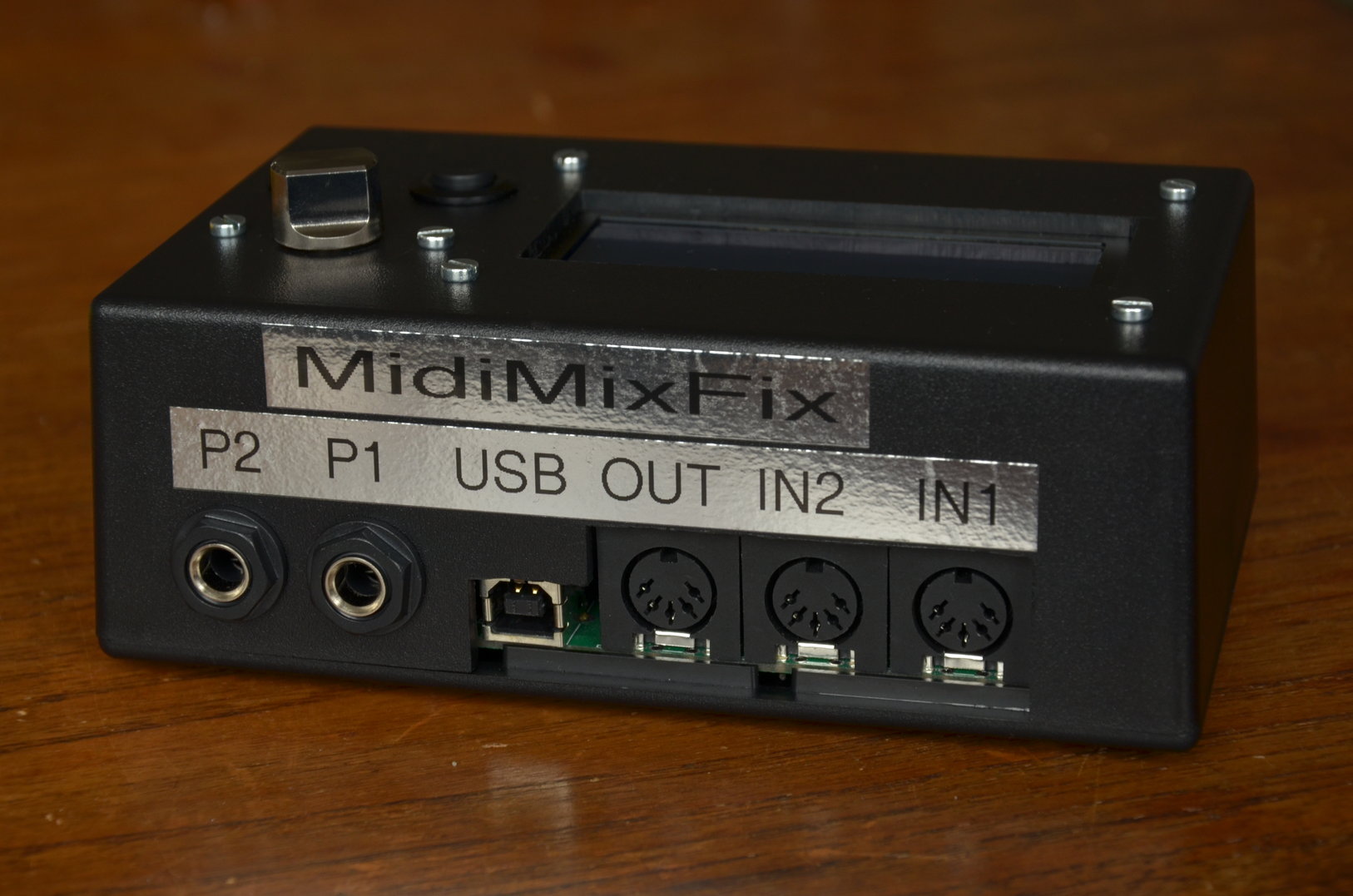 Links

Read more here: https://larsee.com/blog/tag/midimixfix.html

Youtube video demonstrations: