Join GitHub today
GitHub is home to over 28 million developers working together to host and review code, manage projects, and build software together.
Sign up
New issue

Have a question about this project? Sign up for a free GitHub account to open an issue and contact its maintainers and the community.

By clicking "Sign up for GitHub", you agree to our terms of service and privacy statement. We'll occasionally send you account related emails.

Already on GitHub? Sign in to your account
⛵️ Captain.log - libp2p JavaScript Implementation 🌟
#6
Comments
Following ipfs/js-ipfs#30, I'll be writing a log of what are the current goals and update the state of libp2p JavaScript Implementation 🚢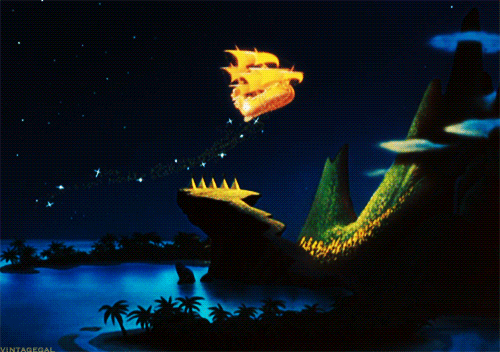 LOG - July 9, 2017
I'm here to share a fully new update on this libp2p's captain log! 🌟📖🌟
⬢ libp2p now has a logo!
And of course, it is a hexagon ⬢
We are super happy about it, it symbolizes the composability of libp2p's modules by piecing together a beautifully colored cub out of Tetris-like blocks. We will have Stickers soon :)
🌐 New shiny website libp2p.io
Well, in case you didn't notice yet, we've launched over a couple months ago the new https://libp2p.io Website and it is fantastic!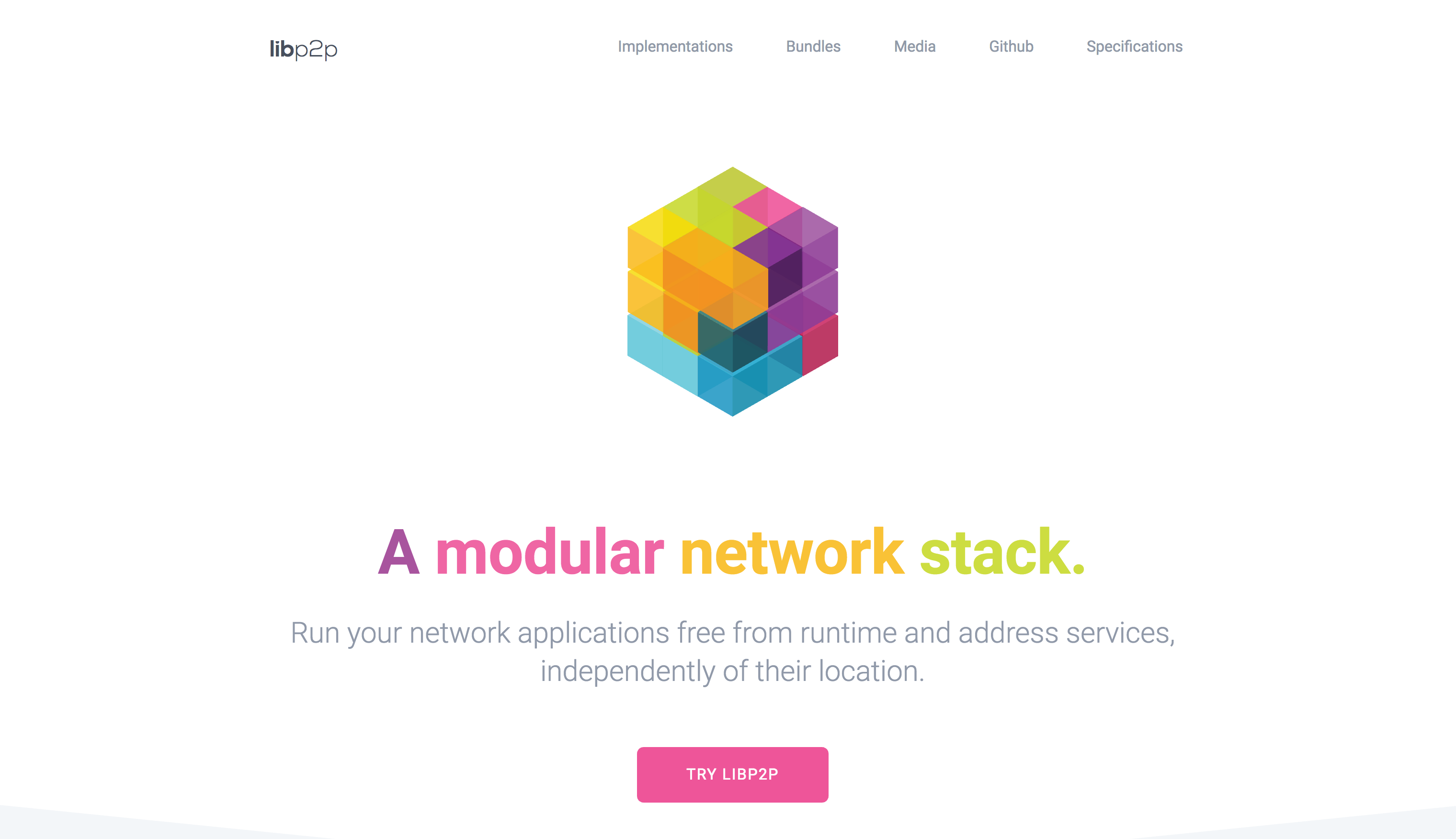 🤖 libp2p now has a reddit
It is still recent but here it is https://www.reddit.com/r/libp2p. Help us populate it with awesome content about libp2p, bring in your experiments, demos, prototypes, we would love to seem them all! :)
🐦 libp2p also has a twitter account
A great way to keep posted in recent libp2p developments is by following libp2p's twitter account. If you are in the Twittersphere come and say hi!
🚪 New single entry point
Now, https://github.com/libp2p/js-libp2p is the entry point for all your libp2p needs. It has a ton of new amazing documentation, links to talks, links to other packages and more.
👩🏽‍🏫 New examples to get you up ramped up!
Check out the new Examples and Tutorials section, it has a ton of new examples that will help you understand and get you up to speed on how to use all of libp2p's features! Some of the Tutorials are:
What we are working on
Moar examples, follow the work on: #95
Circuit Relay: The spec is almost fully official, see: libp2p/specs#22
Fully compatible DHT with go-libp2p: We currently have a working DHT (aka Peer Routing and Content Routing) implementation, however, there are some hiccups when using it with go-libp2p. We are investigating these issues.
Thank you!
libp2p is getting more mature by the day. I really appreciate everyone that has contributed, either with bug fixes, reports, tests, features or even spec review.
I hope that you enjoyed this update as much as I enjoyed writting it. Enjoy the rest of your weekend!