Join GitHub today
GitHub is home to over 36 million developers working together to host and review code, manage projects, and build software together.
Sign up
New issue

Have a question about this project? Sign up for a free GitHub account to open an issue and contact its maintainers and the community.

By clicking "Sign up for GitHub", you agree to our terms of service and privacy statement. We'll occasionally send you account related emails.

Already on GitHub? Sign in to your account
Move container to page in blade tempates
#10195
Conversation
That way the page can decide container-fluid or container
Remove some unused blade templates as we have our own now
Maybe we could just nest a container inside a container fluid, but I feel like this is slightly better.
DO NOT DELETE THIS TEXT
Please note
Please read this information carefully. You can run ./scripts/pre-commit.php to check your code before submitting.
Testers
If you would like to test this pull request then please run: ./scripts/github-apply <pr_id>, i.e ./scripts/github-apply 5926
After you are done testing, you can remove the changes with ./scripts/github-remove. If there are schema changes, you can ask on discord how to revert.
Looks ok as far as I tested however there is an issue when this PR is combined with #10173
For reference, this is how it looks with either of them or without any of them: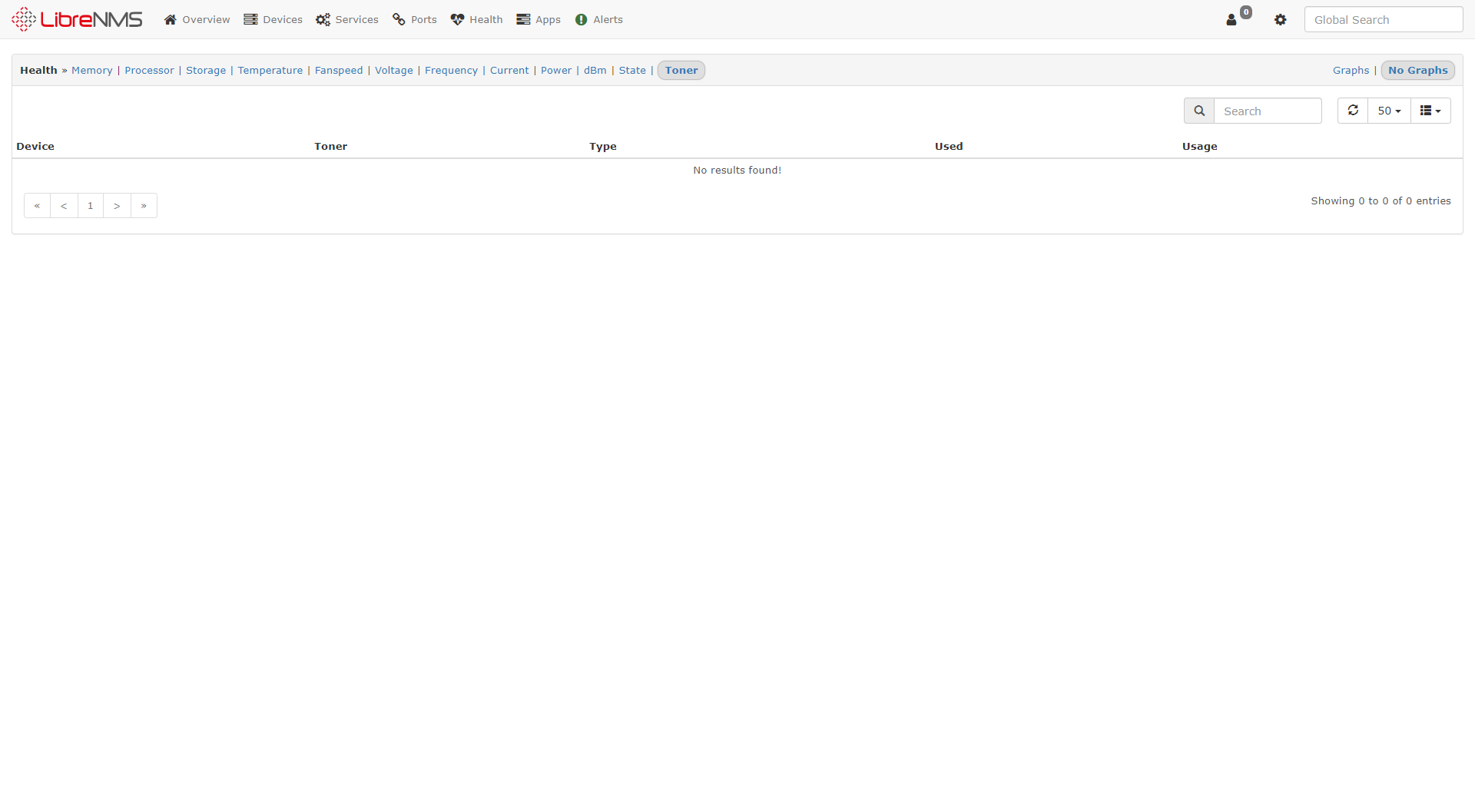 @CirnoT yeah, I plan to rebase that PR on this one.
murrant deleted the

murrant:container-outside

branch May 10, 2019
lock
bot

locked as resolved and limited conversation to collaborators Jul 9, 2019
Add this suggestion to a batch that can be applied as a single commit.
This suggestion is invalid because no changes were made to the code.
Suggestions cannot be applied while the pull request is closed.
Suggestions cannot be applied while viewing a subset of changes.
Only one suggestion per line can be applied in a batch.
Add this suggestion to a batch that can be applied as a single commit.
Applying suggestions on deleted lines is not supported.
You must change the existing code in this line in order to create a valid suggestion.
Outdated suggestions cannot be applied.
This suggestion has been applied or marked resolved.
Suggestions cannot be applied from pending reviews.