Building Building Scalable NodeJS Apps on Google's Scalable Infrastructure
Presented as part of JuniorDev September 2018 Code & Tell
Presenting

To Build the Presentation use Deckset and open presentation.md Otherwise view presentation.pdf.
Quick Links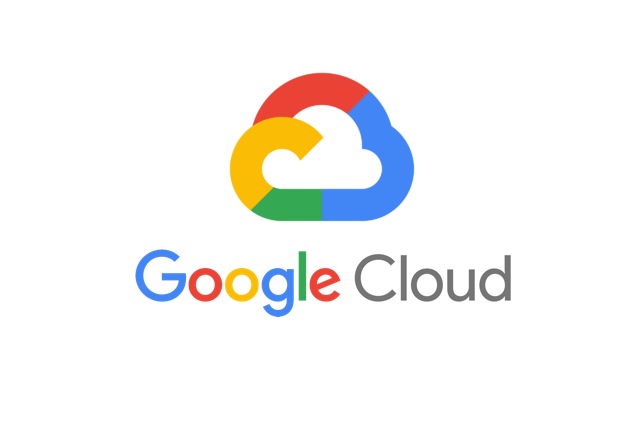 Demo Application (Local Build)

You can build and run the demo application, its just a Express App.
Prequisites
NodeJS 8 or greater
A Good Internet Connection
Developing Locally
Go to /server
Run npm install or yarn to install node
Demo Application (GCP Deployment)
Deploying to Google App Engine (Google Cloud Platform)
A Google Account
A GCP Account (Google Account)

You might want billing enabled (non-free tier), you can get $300 credit if you sign up.

GCloud SDK
Instructions
Create a new GCP Project and follow on-screen instructions

Created a unique projectID (i.e. my-project-id)

Go into /server and run gcloud app deploy

if this is your first deployment to GCP you will need to login, follow prompts in the CLI terminal
If this is your first deployment to Google App Engine, select region, I recommend using australia-southeast1 as we are in Australia 🇦🇺

Go to the app and test online

Go to my-project-id.appspot.com
Or just type gcloud app browse
To reconfigure which app is your current working project, type gcloud config set project=my-project-id, replacing my-project-id with the relevant project.
LICENSE

This presentation and demo application is licensed under the MIT Open Source License. To view LICENSE visit here

Copyright 2017 - 2018 © Eric Jiang
Copyright 2018 © Monash University