New issue

Have a question about this project? Sign up for a free GitHub account to open an issue and contact its maintainers and the community.

By clicking "Sign up for GitHub", you agree to our terms of service and privacy statement. We'll occasionally send you account related emails.

Already on GitHub? Sign in to your account
Multiple Security Vulnerabilities found
#2406
Comments
Describe the bug
IDOR (Insecure Direct Object Reference)
권한 없는 워크북의 덧글이 수정 가능합니다. 해당 안티패턴이 사용된 곳이 많으니 패치 권고.
Arbitrary File Read + Path traversal
서버에 존재하는 임의 파일을 유출할 수 있습니다. (conf / env) realPath를 구해 configuration에 없는 폴더 접근시 차단하는 방식으로 패치 권고.
SSRF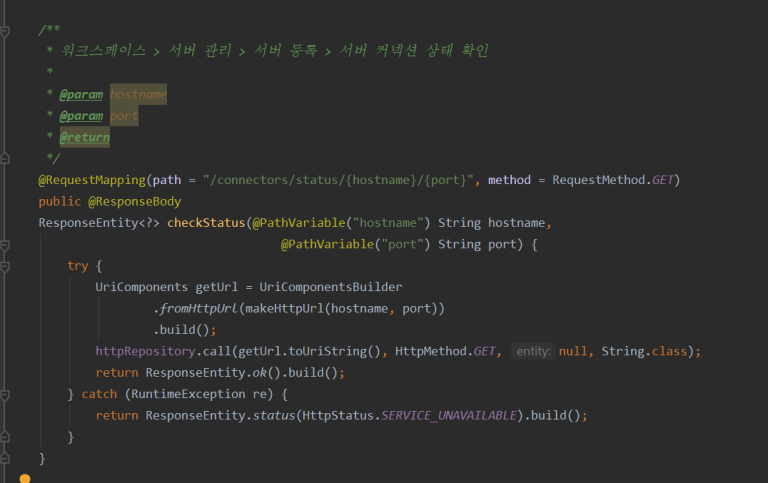 임의 HTTP 요청을 보낼 수 있게됩니다. 인터널 서버에 물려있는 devops 서비스를 공격할 수 있음.
default user/pass
호스팅되고 있는 데모 사이트에 기본 유저로 로그인이 가능합니다. -- https://discovery.metatron.app/ (polaris / polaris)
Ref
Aug 12, 2019
This was referenced
This comment has been minimized.
보안 취약점 관련하여 리포트해주셔서 감사합니다.
위에 제기해주신 각각의 이슈들은 내부적으로 관리하여 보완하도록 하겠습니다.
Thank you for your report regarding security vulnerabilities.
Each issue raised above will be managed internally and complemented.