The TrumpWorld Graph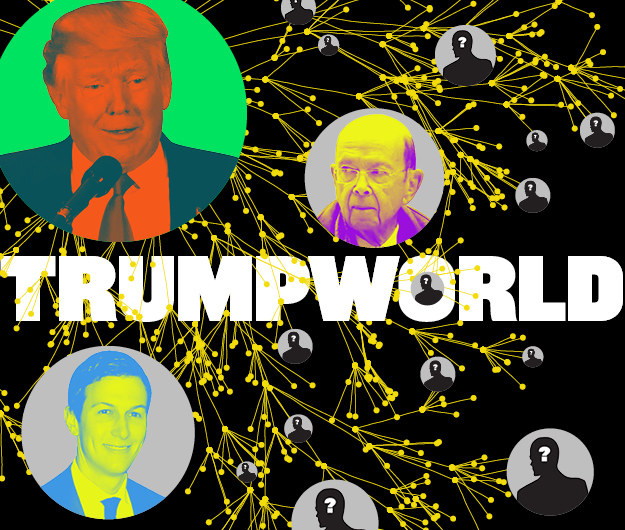 It all started with Jeremy Singer-Vine and his co-authors publishing a partial dataset of connections between organizations and people around Donald Trump.
The data was made available as a public Google Document, which we imported into Neo4j so that it became queryable and visualizable.
Which cover the import, queries and visualizations and the extension with the federal contract data.
In this repository you can find the different resources and scripts for imports, querying and visualization.
Examples
Next Steps
Collaborate with Brown University, ProPublica, ICIJ, OCCRP, and others to enrich the dataset and find new insights.