stressberry

Stress tests and temperature plots for the Raspberry Pi.
There are a million ways to cool down your Raspberry Pi: Small heat sinks, specific cases, and some extreme DIY solutions. stressberry is a package for testing the core temperature under different loads, and it produces nice plots which can easily be compared.
To run stressberry on your computer, simply install it with
[sudo] apt install stress
[sudo -H] pip3 install -U stressberry

and run it with
stressberry-run out.dat
stressberry-plot out.dat -o out.png

(Use MPLBACKEND=Agg stressberry-plot out.dat -o out.png if you're running the script on the Raspberry Pi itself.)
The run lets the CPU idle for a bit, then stresses it with maximum load for 5 minutes, and lets it cool down afterwards. The entire process takes 10 minutes. The resulting data is displayed to a screen or, if specified, written to a PNG file.
If you'd like to submit your own data for display here, feel free to open an issue and include the data file, a photograph of your setup, and perhaps some further information.
The setups
A naked Raspberry Pi 3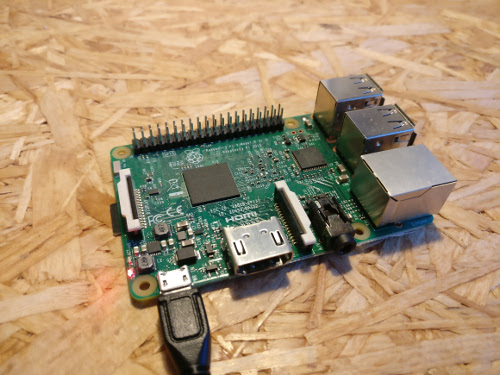 The Raspberry Pi 3 without fans, heat sinks, or particular cases. The idle core temperature is about 47°C, under heavy load it reaches 80°C (at which point the CPU frequency is throttled).
A simple acrylic case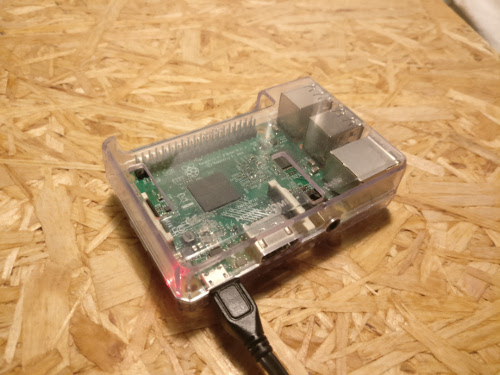 Your average acrylic case from eBay. Temperature measurements are bit warmer than with the naked Raspberry Pi, presumable because the case hinders the free air flow.
A black full-body aluminum alloy case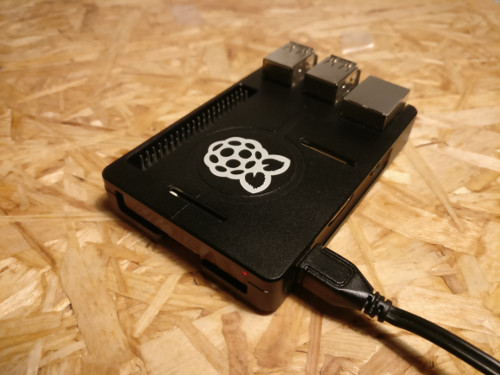 I got this case from FastTech for about $17. It's basically a full-body aluminum alloy case with heat pads for the CPU and the RAM chip. The heat is dissipated very well and in fact beats every other solution I've seen so far, including the extreme DIY passive cooling setup.
A Pasberry Pi 3B+ with a FLIRC case
The famous FLIRC case. Thanks to @RichardKav for the measurements.
Testing

To run the tests, just check out this repository and type
pytest

Distribution

To create a new release
bump the __version__ number,

publish to PyPi and GitHub:

$ make publish

License

stressberry is published under the MIT license.