Join GitHub today
GitHub is home to over 36 million developers working together to host and review code, manage projects, and build software together.
Sign up
New issue

Have a question about this project? Sign up for a free GitHub account to open an issue and contact its maintainers and the community.

By clicking "Sign up for GitHub", you agree to our terms of service and privacy statement. We'll occasionally send you account related emails.

Already on GitHub? Sign in to your account
Fixes #1153: Fixed the aligment of account number
#1168
Conversation
Fixes #1153
New changes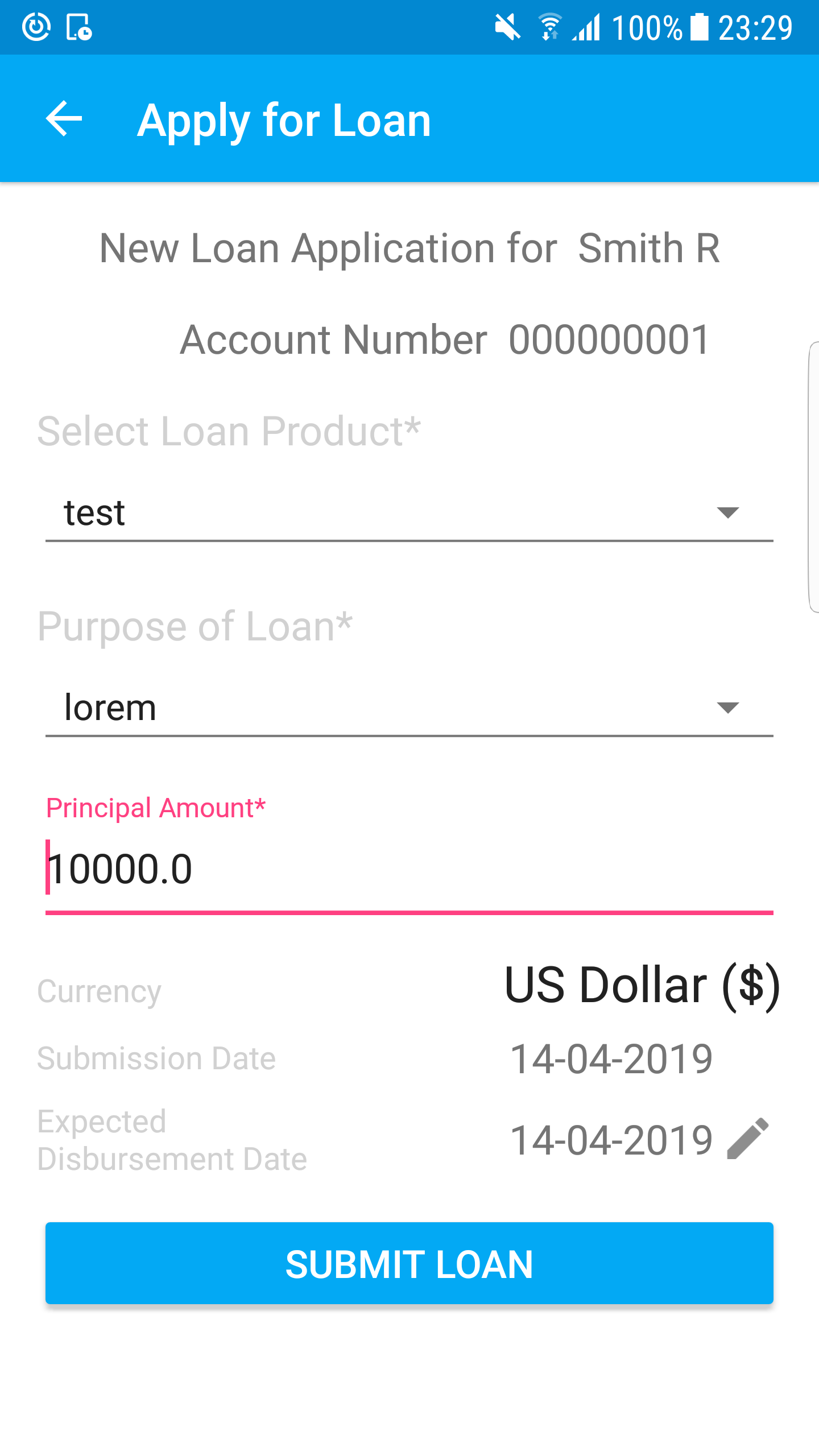 Please make sure these boxes are checked before submitting your pull request - thanks!
Apply the AndroidStyle.xml style template to your code in Android Studio.

Run the unit tests with ./gradlew check to make sure you didn't break anything

If you have multiple commits please combine them into one commit by squashing them.
@jatinkumarg You should first ask the person who has opened the issue, and if he is not working on it, then only should send a PR.
@shiv07tiwari Apologies, since there was no one assigned to the #1153 and the issue has been open for 12 days, I thought anyone can fix this issue.
So I submitted this PR 14 hours ago and then I saw you submitted another PR with the same fix just three hours ago.
Look I was just trying to help. But now I am kind of disappointed with the professionalism in this Open Source community. I hope you understand my point of view.
@jatinkumarg It okay but try not to make this mistake again.
@jatinkumarg Its not about the professionalism, but is about following the basic rules of open source contributions. We all are here to help and solve the issues.
Add this suggestion to a batch that can be applied as a single commit.
This suggestion is invalid because no changes were made to the code.
Suggestions cannot be applied while the pull request is closed.
Suggestions cannot be applied while viewing a subset of changes.
Only one suggestion per line can be applied in a batch.
Add this suggestion to a batch that can be applied as a single commit.
Applying suggestions on deleted lines is not supported.
You must change the existing code in this line in order to create a valid suggestion.
Outdated suggestions cannot be applied.
This suggestion has been applied or marked resolved.
Suggestions cannot be applied from pending reviews.