New issue

Have a question about this project? Sign up for a free GitHub account to open an issue and contact its maintainers and the community.

By clicking "Sign up for GitHub", you agree to our terms of service and privacy statement. We'll occasionally send you account related emails.

Already on GitHub? Sign in to your account
[popover] Dialog with popover-like triggers
#741
una
opened this issue
May 1, 2023
· 15 comments
una
opened this issue
May 1, 2023
· 15 comments
Comments
When playing with popover recently, I ran into a scenario which I think will be relatively common: folks wanting dialog-like behavior (i.e. inerting content on the rest of the page when the dialog is open), with the developer ergonomics that popover and popovertoggle provide.
In this example, I wouldn't want the rest of the page to be interactive while one of the popovers is open (you can see that I can still hover and click on buttons behind the popover ::backdrop. Not ideal.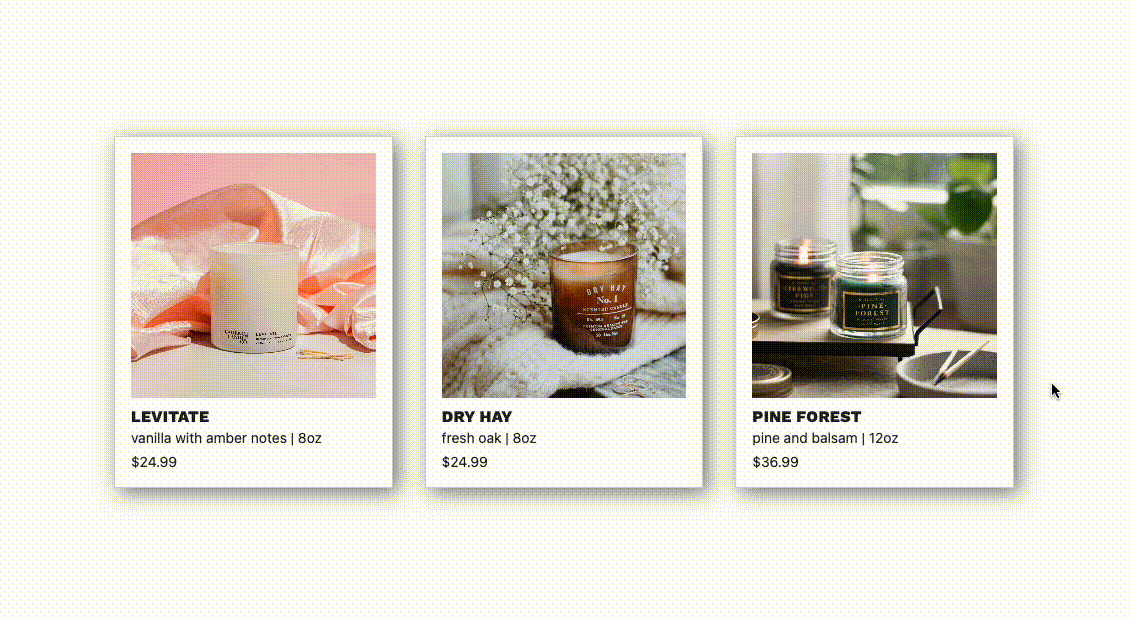 In this case, the popovers should probably be dialogs, but making them <dialog>, plus invoking them with .showModal() is the only way to get this behavior. Is there a way to get declarative popover-like developer ergonomics with dialog element semantics and behavior?
Some initial thoughts on solutions:
A new value for the popover attribute to clarify behavior such as popover=modaldialog
A seperate declarative trigger for dialog, such as dialogtarget=foo dialogtargetaction=modal (@mfreed7's suggestion)
The text was updated successfully, but these errors were encountered: