Be notified of new releases
Create your free GitHub account today to subscribe to this repository for new releases and build software alongside 28 million developers.
Sign up
pareldraakje released this Nov 24, 2017 · 78 commits to master since this release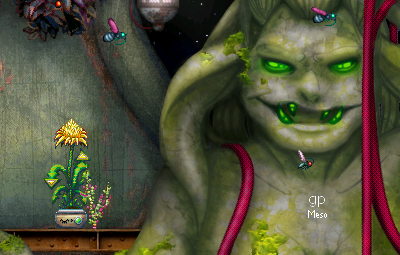 This is the Banshee Ark Meso release candidate for the 2017's CCSF.
Included:
Capillata extension, will be injected upon injecting the Banshee Ark Meso.
Dart Grendels (using the Dustdevil Grendel sprites)
and of course the Banshee Ark Meso.
Enjoy!
Version 0.8.2 fixes the bug that made it impossible for creatures to push the door to/from the Desert Hideout.