Photo Grid plugin for Sketch

A Sketch plugin that can size layers to common photo dimensions and scale them to fit in a row.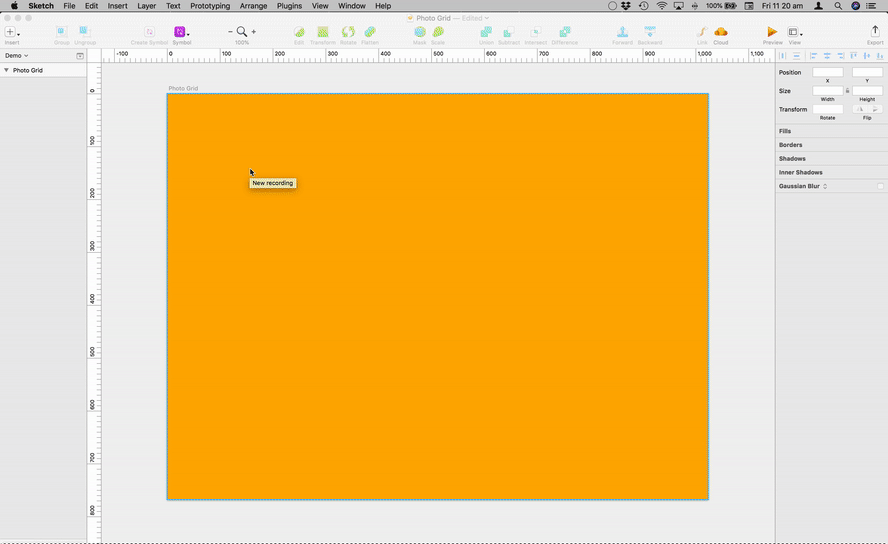 Features
Apply random aspect ratios to selected layers corresponding to common photo sizes.
Scale and space layers to fit between the furthest left and right layers in the selection.
Choose row or column layout and set the spacing between layers.
Option to set a fixed width when scaling rows.
Supports row or column layouts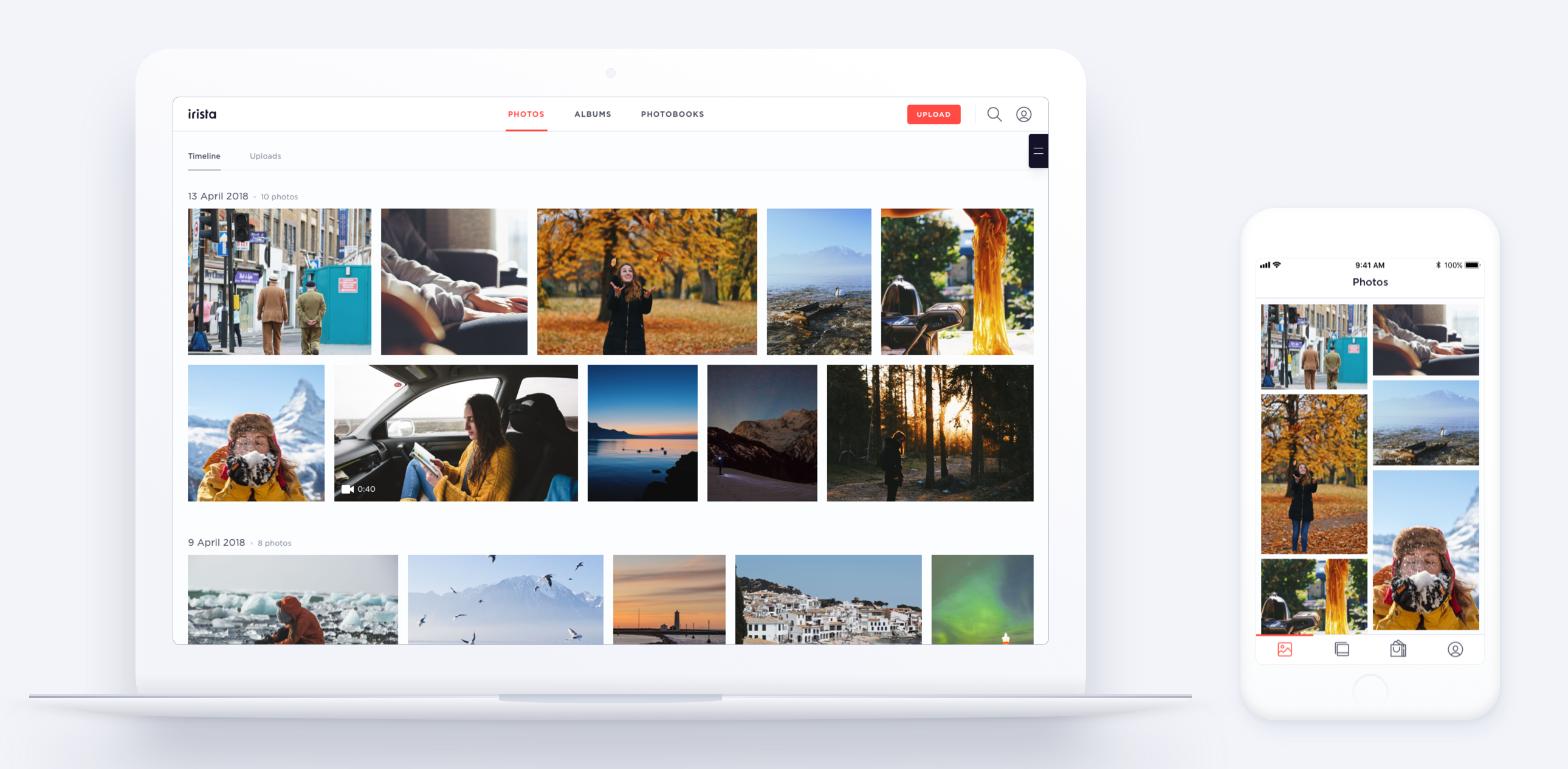 Install

Download or clone the repository, and double click PhotoGrid.sketchplugin.

or...
---
If you are using this plugin, please 'star' the project. It's a simple way to help me see how many people are using it.
If you love this plugin, why not shout me a coffee ☕️ via PayPal to share the love!