👋
Hi there

I am Cindy! I am a first-year MS student in Information Security at CMU. I have a great passion for Big Data and Machine Learning challenges. Also, I have just started tech-blogging!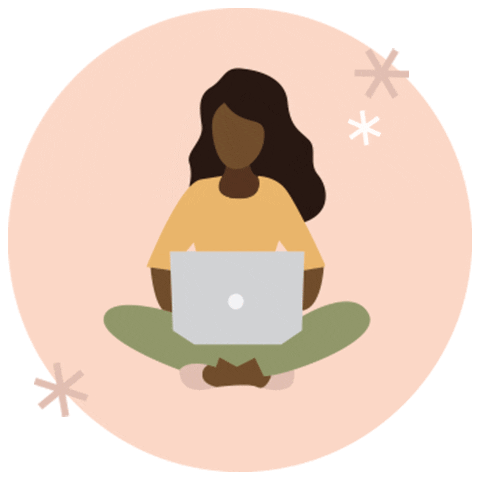 🌱 Mixed Background: B.S. Mathematics, B.A. Finance and M.S. Information Security.
👨🏽‍💻 Current work in deep learning and natural language processing.
🤝 Trying to contribute more in deep learning, analytics and data science.
🌐 Visit my porfolio website for complete background and contact.
✨ Actively finding 2022 Internship Opportunites at U.S. & China.