I'm Samir, a Senior Supply Chain Engineer based in Paris. I am passionate about using Data Science and Python programming to optimize Supply Chain Operations.
Personal Blog to find articles regarding Data Science for Warehousing 📦, Transportation 🚚 and Demand Forecasting 📈.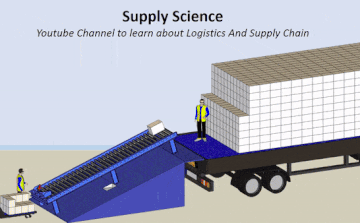 Youtube Channel to find short animated videos to learn more about Logistics Operations and Supply Chain Process Optimization.
Add me on Linkedin