Release v1.8.0 / 5.63.0
Pre-release
DavidXanatos
released this
27 Feb 21:10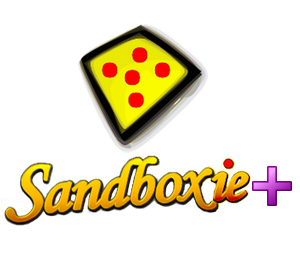 This build introduced a couple of major changes to Sandboxie's inner mechanics, all preset access directives have been moved to template entries. Sandboxie now fully isolates the NT namespace, reducing the potential attack surface. In addition, a couple of compatibility fixes should improve the use of Chrome and Chromium-based applications.
Last but not least, this build fixes a lot of issues, please see Changelog for more details.
You can support the project through donations, any help will be greatly appreciated.
If you have issues with an update installation, just uninstall the previous version keeping the sandboxie.ini and reinstall the new build.