Ultralight Beam

Some next-level shit inspired by Kanye West's Tweets. Get your dose of wisdom from Kanye in every New Tab in Chrome.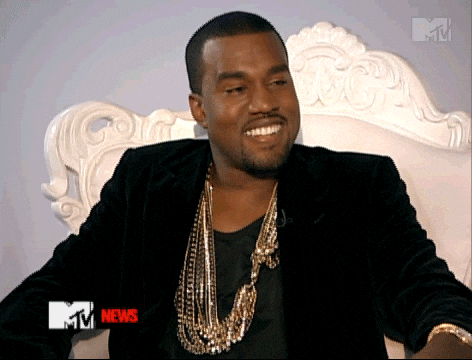 Installing Locally
Download and unzip this file.
Navigate to chrome://extensions.
Enable Developer Mode by clicking the toggle switch next to Developer Mode.
Click the LOAD UNPACKED button and select the kanye-chrome-extension directory.
You can also download the extension from the Chrome Web Store.