| layout | title |
| --- | --- |
| post | Hello World! |
I've found myself publishing across several different platforms lately, Medium, GitHub Gists, GitBook, and probably a few other places too.
To simplify, what I've actually done is create yet another platform for me to publish my notes on.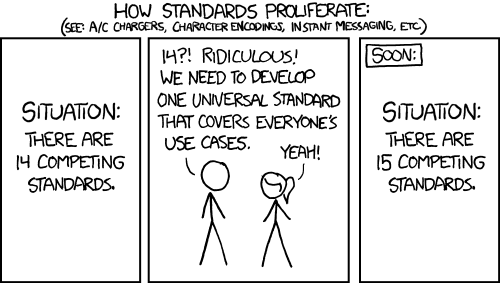 So hello world, welcome to uncomplicated systems!