Join GitHub today
GitHub is home to over 50 million developers working together to host and review code, manage projects, and build software together.
Sign up
New issue

Have a question about this project? Sign up for a free GitHub account to open an issue and contact its maintainers and the community.

By clicking "Sign up for GitHub", you agree to our terms of service and privacy statement. We'll occasionally send you account related emails.

Already on GitHub? Sign in to your account
Decide same repo/separate repo for Android Tracker
#17
Comments
By end of 0.3.0, we need a decision on whether to build Android support into this tracker, or create a separate repo and share logic between both repos, maybe with a java-tracker-core lib or similar.
alexanderdean
added this to the
Version 0.3.0
milestone
Jun 19, 2014
alexanderdean
added the
enhancement
label
Jun 19, 2014
alexanderdean
assigned
jonalmeida
Jun 19, 2014
The more I think about it, the more I think we are going to end up with a core-lib and separate projects.
For example: the Kinesis support (#8) doesn't make sense on Android.
So after this sprint, it seems almost entirely clear that we should keep the java tracker as simple as possible, have that put up on maven and then have the Android tracker add it as a dependency in the Android gradle project, then override whatever needs to be Android specific.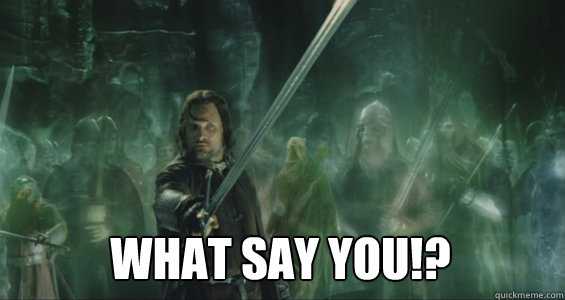 EDIT: Close if all seems okay
I think that's fine. This statement won't be long-sustainable: "keep the java tracker as simple as possible" - but that's okay, at that point, we can break this project into two sub-projects (still one repo), where we have java-tracker-core and java-tracker, where java-tracker-core is the lib that both java-tracker and android-tracker then import.
Makes sense? Close if okay
So I guess the question is, do we want to do the split now and deal with it in it's adolescence instead of later? Doing this now makes sense to me, but I'm worried about wasting time that I can't afford to spare.
Okay scratch that - we'll leave it the way it is for now. java-tracker-core can be mainly a payload class, and some interfaces to implement for android and java. This should be simple enough to do later on as well without much time wasting.
Sounds good to me - I will create a ticket for this - #47