GitHub Sponsors Matching Fund
To boost community funding, GitHub will match your contribution! Learn more.
Hi, I'm Wassim. I'm an open-source author and maintainer. I build tools and apps, contribute to open-source projects such as Angular, Bazel and Node.js, and write high-quality technical articles. I want to help developers be successful and productive. You may have seen some of my creations, such as https://xlayers.dev, www.hexa.run and www.ngx.tools. My online posts at Medium and Devto are helping more than 350K+ developers all over the world.
If you have ever used, read, liked or shared some of my work, Thank You So Much!
Why Donate?
Your donation will enable me to pay for the tools I use to build and maintain those useful apps and contents. In fact, I use professional tools such as Sketch App, private Github repositories, Cloud API and services, CI integrations with Github, etc. In addition to domain names, and hosting services, and the Spotify music that keeps me company during the long nights of heavy creation 😁
All of these tools and services are paid subscriptions: average cost price $600 a year. Your donations will help pay part of these services. Thank you for that 🙏
More importantly, your donation also makes a clear statement: You value the work I do.
Current Projects
Choose a unique and creative cat's name
Github Action: Trigger your Philips Hue lights from your Github workflow.
The ultimate companion for the Azure CLI. Setup and deploy in seconds.
Nitro is the simplest way to build & deploy Serverless Node.js backends on Azure.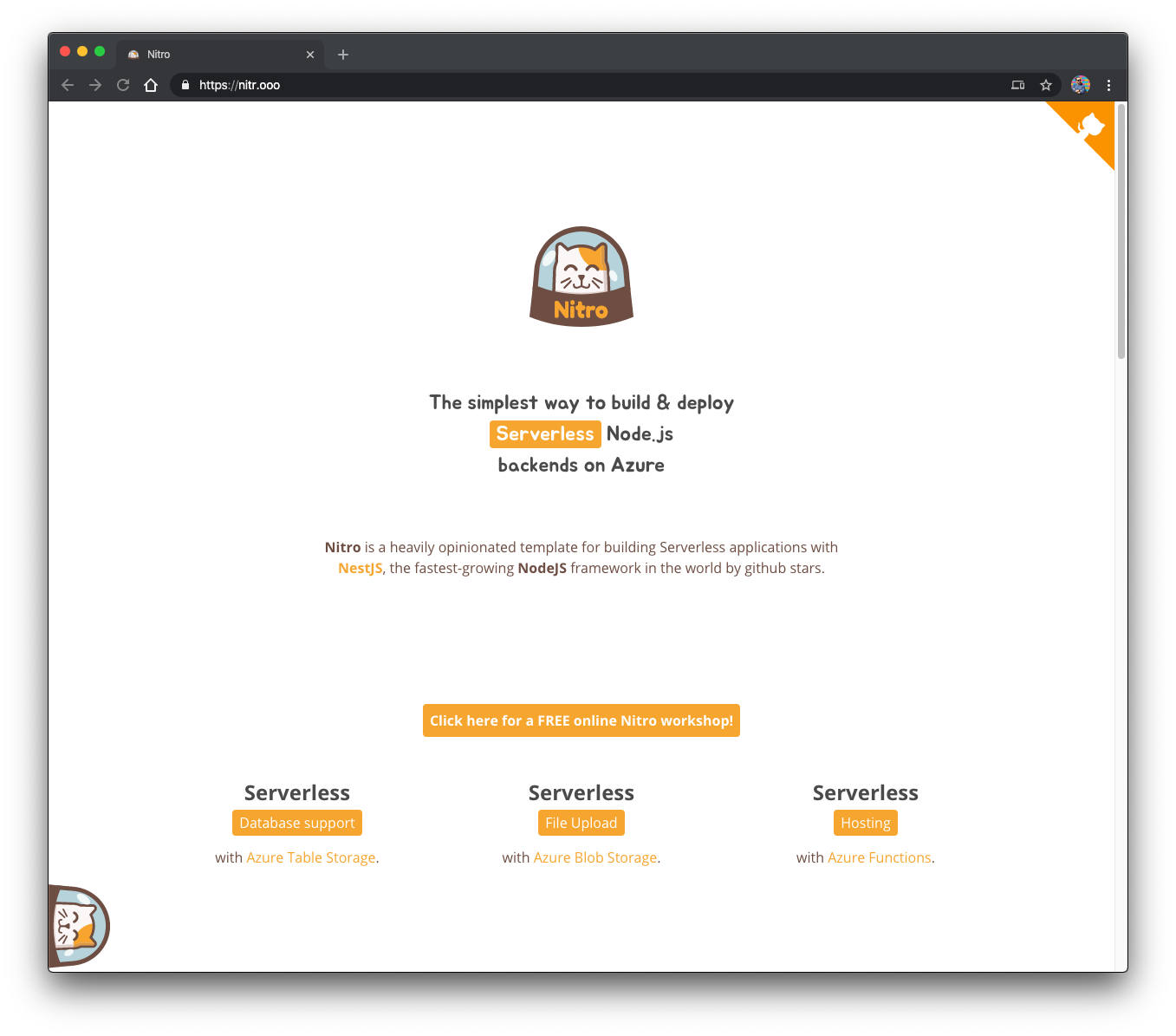 xLayers is a community-driven effort to bridge the gap between designers, who implement the UI sketch and developers who implement the code from these design sketches. Put simply, xLayers is a code generation tool for your design sketches: use xLayers to instantly scaffold your components out of your design.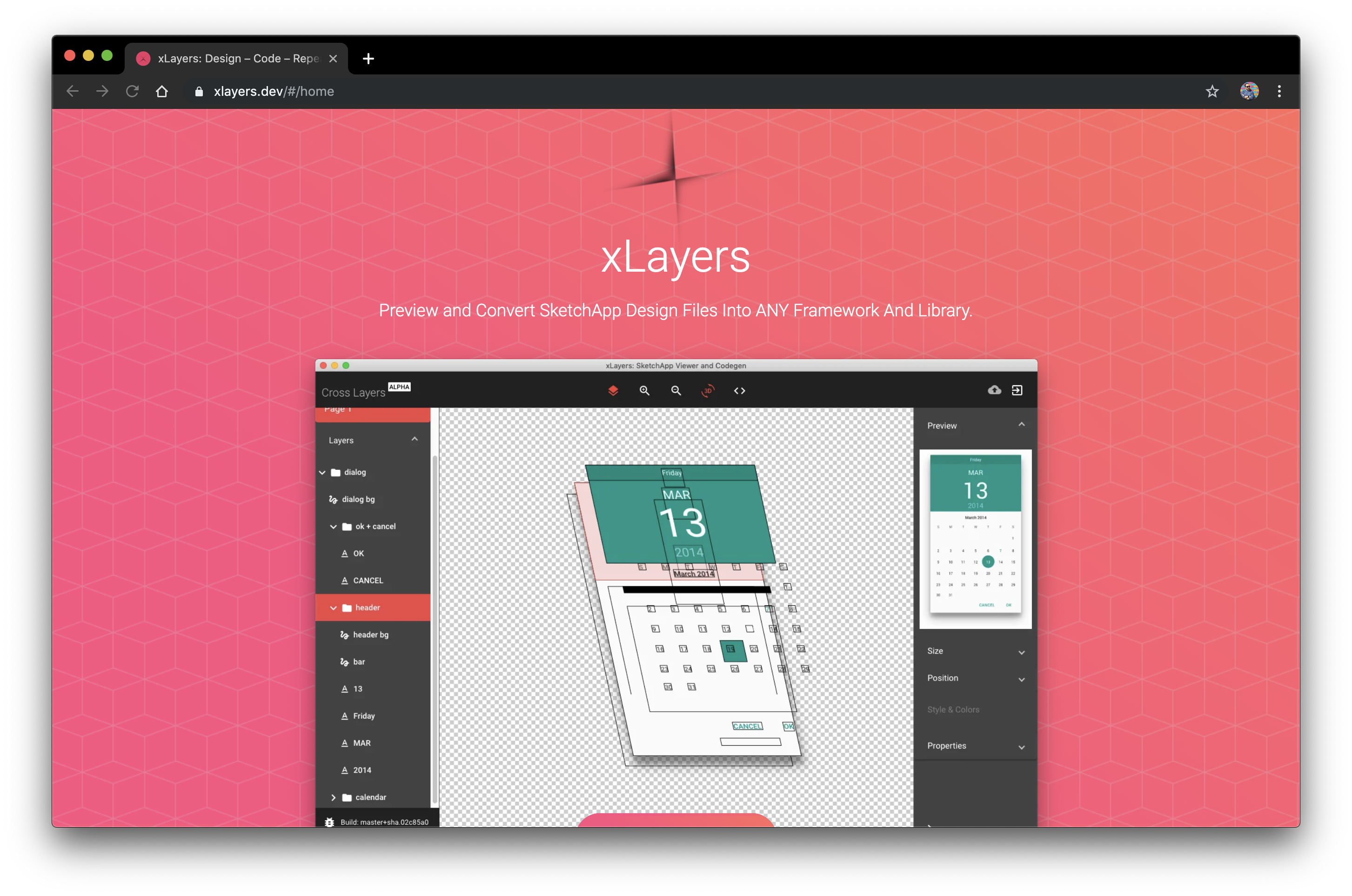 An Angular package repository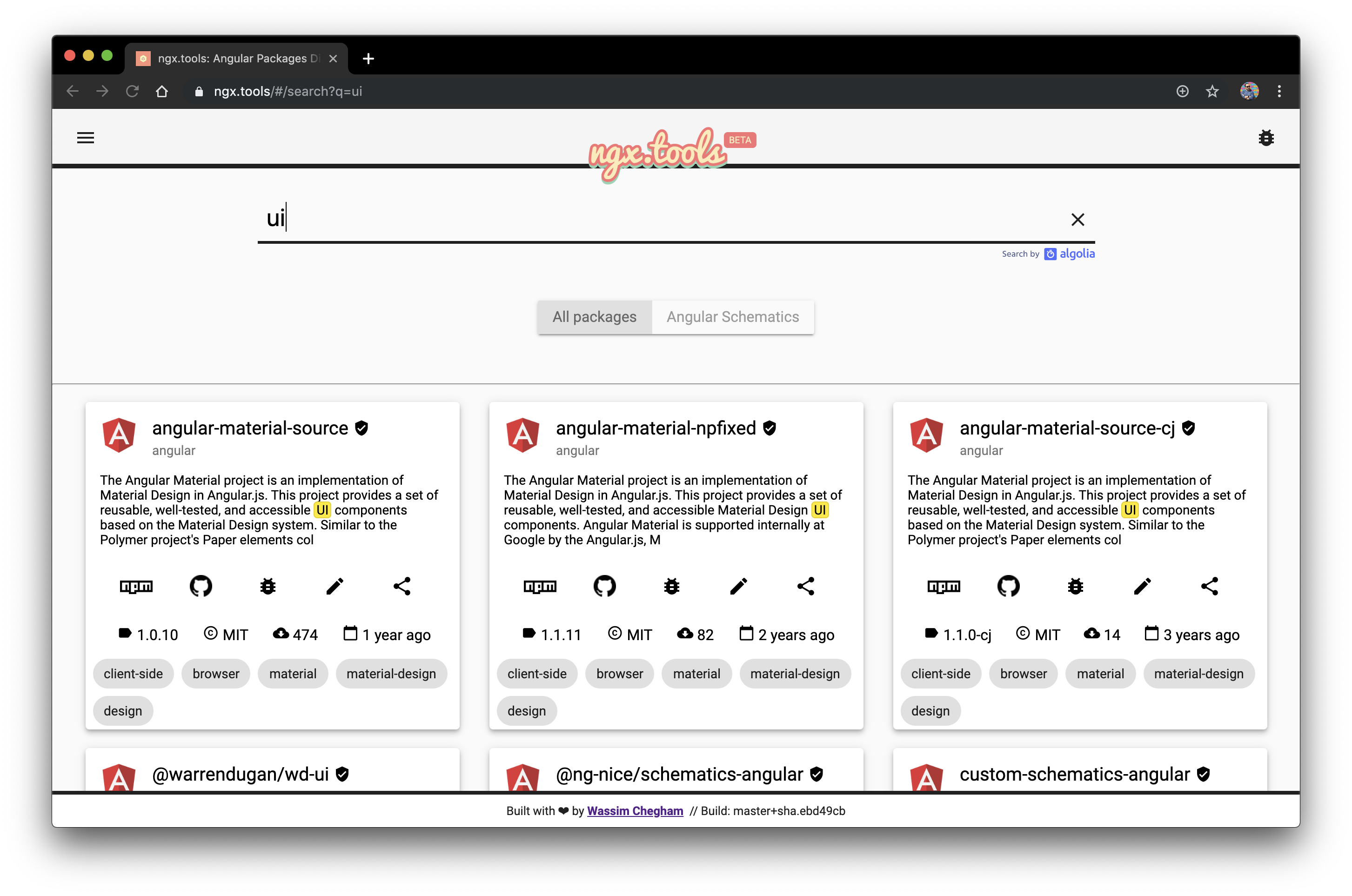 An Angular search experience prototype application
2 sponsors are funding manekinekko's next goal