👋, I'm Suman Khadka
Hi there
I'm a Software Engineer, Full Stack Developer, Blogger!
🔭 I'm currently working as a freelancer
🌱 I'm currently learning everything 🤣
⚡ Fun fact: I love to read books and write some stories & poem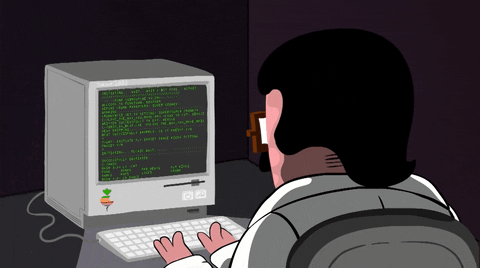 What I Do
I'm a passionate and curious software developer who wants to explore every stack and tech there is out there. I develop highly interactive web applications. I write technical articles on different platform like: Portal, Blogs etc. and I'm also a traveler by hobby. I have created applications in Python, PHP, React etc.
Languages and Tools:
Connect with me:

---