The thought of sabotaging the project you are currently working on has certainly struck you once or twice. But merely undermining it wouldn't be fun. If you want to make it fail... the mean and nasty way? Search no more, you have reached the right place.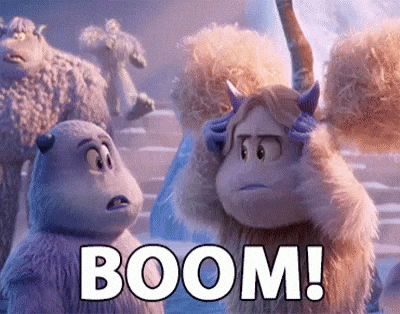 Refresh the "Sabotage that Project Today" Homepage to get new tips each time!
If you feel creative and want to add fuel to this neverending fail-fire, edit the tips file and send a pull request our way!
Here's the format:
Tip | Your Name | Your Twitter Handle Starting with @
For a better readability, try to limit the length of your tip to the vanilla-tweet length of 140 chars or less!