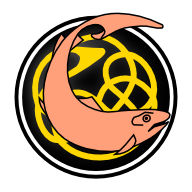 Tobar Segais

Copyright © 2011 tobarsegais.org. Licensed under Apache License, Version 2.0.
About

In a nutshell, Tobar Segais is a web container for Eclipse InfoCenter help bundles that does not have any dependencies on Eclipse artifacts or OSGi in general.
Demo

A live demo server provides an example of this web container.