Join GitHub today
GitHub is home to over 28 million developers working together to host and review code, manage projects, and build software together.
Sign up
New issue

Have a question about this project? Sign up for a free GitHub account to open an issue and contact its maintainers and the community.

By clicking "Sign up for GitHub", you agree to our terms of service and privacy statement. We'll occasionally send you account related emails.

Already on GitHub? Sign in to your account
Fix editable panel styling so that headers are darker and borders are dashed while editing
#1308
Conversation
Description
Just like the title. The wireframes showed this style, the style sheets appeared to have the correct styles, the class names were correct ... but it wasn't styled. Turns out we lost some spaces somewhere.
Setup
Add scenario 7 data. Go to any record in the TSP or Office app and edit any panel. You'll see the header get darker and the border become dashed.
Code Review Verification Steps
Request review from a member of a different team.
Have the Pivotal acceptance criteria been met for this change?
References
Screenshots
Before:
After: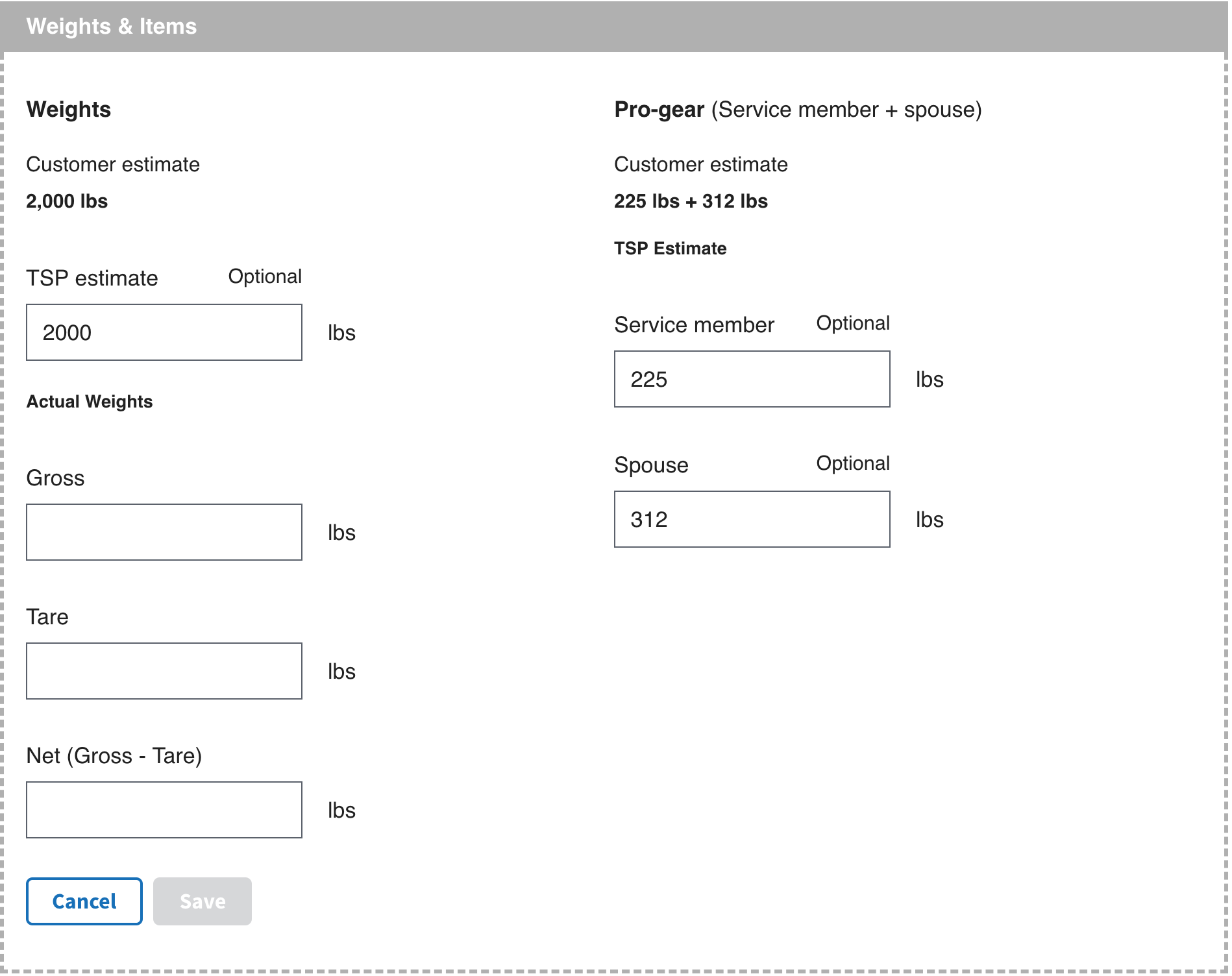 This comment has been minimized.
Are the panels only supposed to be darker when in edit mode, not regular? If so, looks good!
chrisgilmerproj deleted the

cg_161739767_editable_panel_darker_header_dashed_border

branch Nov 6, 2018
Add this suggestion to a batch that can be applied as a single commit.
This suggestion is invalid because no changes were made to the code.
Suggestions cannot be applied while the pull request is closed.
Suggestions cannot be applied while viewing a subset of changes.
Only one suggestion per line can be applied in a batch.
Add this suggestion to a batch that can be applied as a single commit.
Applying suggestions on deleted lines is not supported.
You must change the existing code in this line in order to create a valid suggestion.
Outdated suggestions cannot be applied.
This suggestion has been applied or marked resolved.
Suggestions cannot be applied from pending reviews.