Trilinos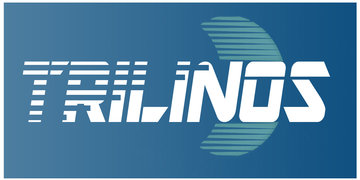 Website | Documentation | Mailing List | Packages
The Trilinos Project is an effort to develop algorithms and enabling technologies within an object-oriented software framework for the solution of large-scale, complex multi-physics engineering and scientific problems. A unique design feature of Trilinos is its focus on packages.
Documentation
License

Trilinos is licensed on a per-package basis. Most packages are now under a BSD license, some are published under the (L)GPL. Details can be taken from the documentation of each package.
Contributing

We appreciate your willingness to contribute to the Trilinos project. Please familiarize yourself with our contributing guidelines.