Hello There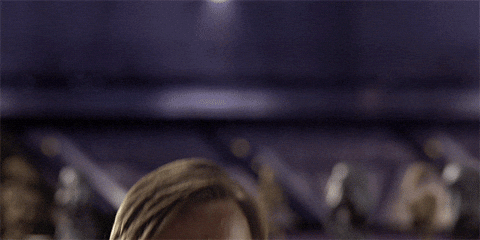 I'm Ronak, a software engineer and entrepreneur from Southern California.
Currently finishing up my degree at the University of California at San Diego and preparing to rejoin my amazing friends at Nearside to help make better financial services for small businesses.
Professionally, I've worked at Hatch (as part of the Kleiner Perkins Fellowship), Gusto, Optic (YC 18), the US Digital Service (as part of the Civic Digital Fellowship), and Zesty.io.
While in college, I started ACM at UCSD, and helped grow it to become the largest student organization on campus. I've also been involved with doing research with Niema Moshiri, and I've also tutored CSE 100 (Advanced Data Structures) for 2 years with him.
If you're a UCSD student, interested in one of my past experiences, or just want to chat, feel free to email me or leave me a note.
In my spare time, I love to cook, play video games, read, and of course, code.