New issue

Have a question about this project? Sign up for a free GitHub account to open an issue and contact its maintainers and the community.

By clicking "Sign up for GitHub", you agree to our terms of service and privacy statement. We'll occasionally send you account related emails.

Already on GitHub? Sign in to your account
Topics homepage interface redesign
#696
Comments
Current cards:

Proposed redesign (wireframe):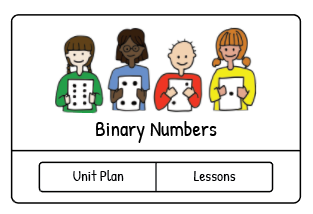 This would eliminate the extra step of going into a topic's page in order to access UP/lessons.
Current flow: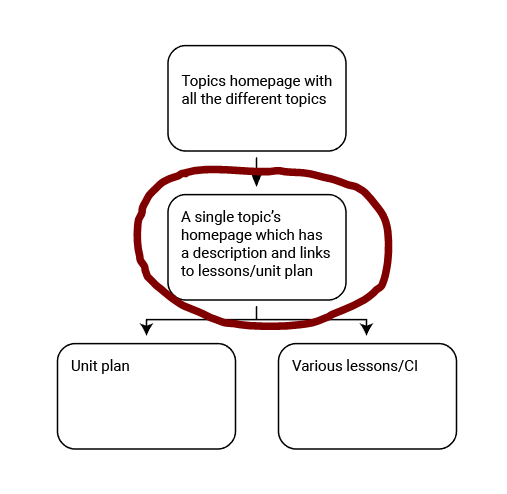 (Where the page circled in red is unnecessary)
Proposed flow:


(Where the step circled in blue would replace the topic's homepage, and the unit plan would be separated to a different page.)
**Content structure may be needed for topics with more than one unit plan.
The text was updated successfully, but these errors were encountered: