GitHub Sponsors Matching Fund
To boost community funding, GitHub will match your contribution! Learn more.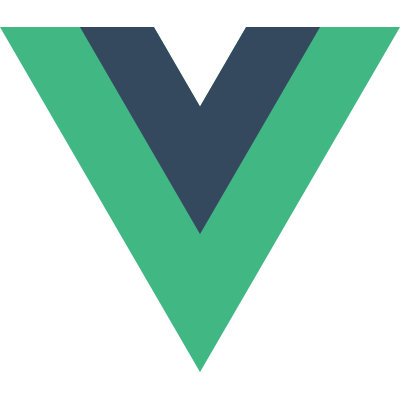 I'm working fulltime on Vue.js, a frontend JavaScript framework for building web applications. As an independent OSS developer, I rely entirely on income generated via Vue.js related work.
If you use Vue in your daily work and feel that it has made your life easier, please consider buying me a coffee once in a while! ☕️
If you run a business and is using Vue in a revenue-generating product, it makes business sense to sponsor Vue development: it ensures the project that your product relies on stays healthy and actively maintained. It can also help your exposure in the Vue community and makes it easier to attract Vue developers.
---
Where are the Higher Tiers?
For the past three years I have been using Patreon to manage sponsors. I am planning to switch over to GitHub sponsors in the long run, since it's specifically designed for OSS maintainers and unlike Patreon, it does not take a cut from the donated amount. However, I have to wait until GitHub implements a few necessary features (sponsor list API, webhooks etc.) before I can fully switch over.
If you are an individual patron, feel free to switch over to GitHub sponsors now!
If you are a company sponsor: stay with Patreon for now, I will let you know when it's time to switch. Your sponsorship will not be interrupted :)
Select a tier
☕️Buy me a coffee every month. You will receive a Sponsor badge on your profile!
Take this tier if you want the badge and are also feeling more generous than coffee 🍺
Gold Sponsor: you can have your company's logo placed on the front page of our website and the README file of Vue.js on GitHub.
Please email sponsor@vuejs.org after picking this tier to arrange logo placement.
You gotta be very special to pick this tier.