This project is to show how 2 (or more, haha) BEM blocks can be connected and share data.
Project runs currently in Russian.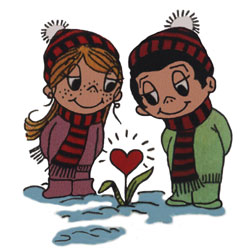 Every page shows some features of i-bem JavaScript block-framework and equiped with detailed explanation. I describe blocks and pages in Russian (*.ru.md files) with hope to translate that in English later. Also, I am open to any contribution: either imporving code or translation work.
List of pages:
How to contribute

The project uses BEM project stub structure. To get started, clone your fork and run make server'.
If you need any help, just ask on Twitter or creare an issue.