citation-needed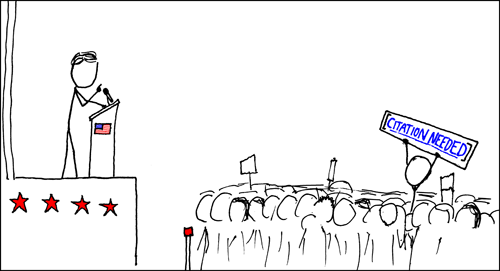 citation needed is a tiny Chrome extension that highlights anonymous sources in news articles, such as this one.
Here's an example of how this looks like:
Installation

You can install the extension from the Chrome web store.
Contribute

If you'd like to contribute, improving the anonymous citation detection regex™ seems like a good thing to start.