The GitHub Matrix Sceensaver
The latest commits from GitHub visualized in a Matrix-style animation.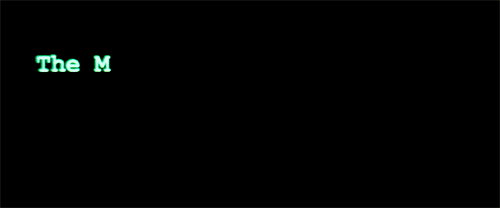 The GitHub Matrix Screensaver for Mac OSX shows a constant stream of recent commits from GitHub. It's based on my GitHub Matrix webapp project and on Tom Robinsons WebSaver project (kudos).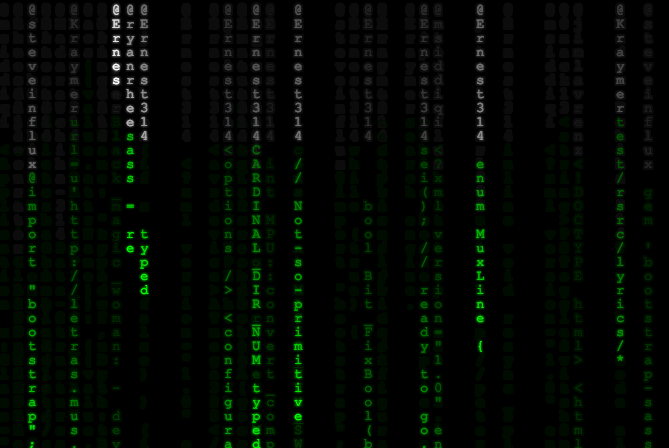 For more infos about the GitHub Matrix see this repository:
Install (Mac OSX only)
Fork or clone this project, then double click the file Web.saver in the project folder.
Open the Mac OSX preferences, choose Screensaver and activate Matrix
Uninstall

Open the Mac OSX preferences, choose Screensaver, right click on Matrix and choose delete.
Contribute

Feel free to fork this project and send me pull requests. You can also send me feedback via Twitter or by opening an issue.
Binary License

See: https://github.com/tlrobinson/WebSaver
Copyright (c) 2013, Thomas Robinson http://tlrobinson.net

Copyright (c) 2012, Senseg Ltd http://www.senseg.com

All rights reserved.