Oode: Out of DICE Experience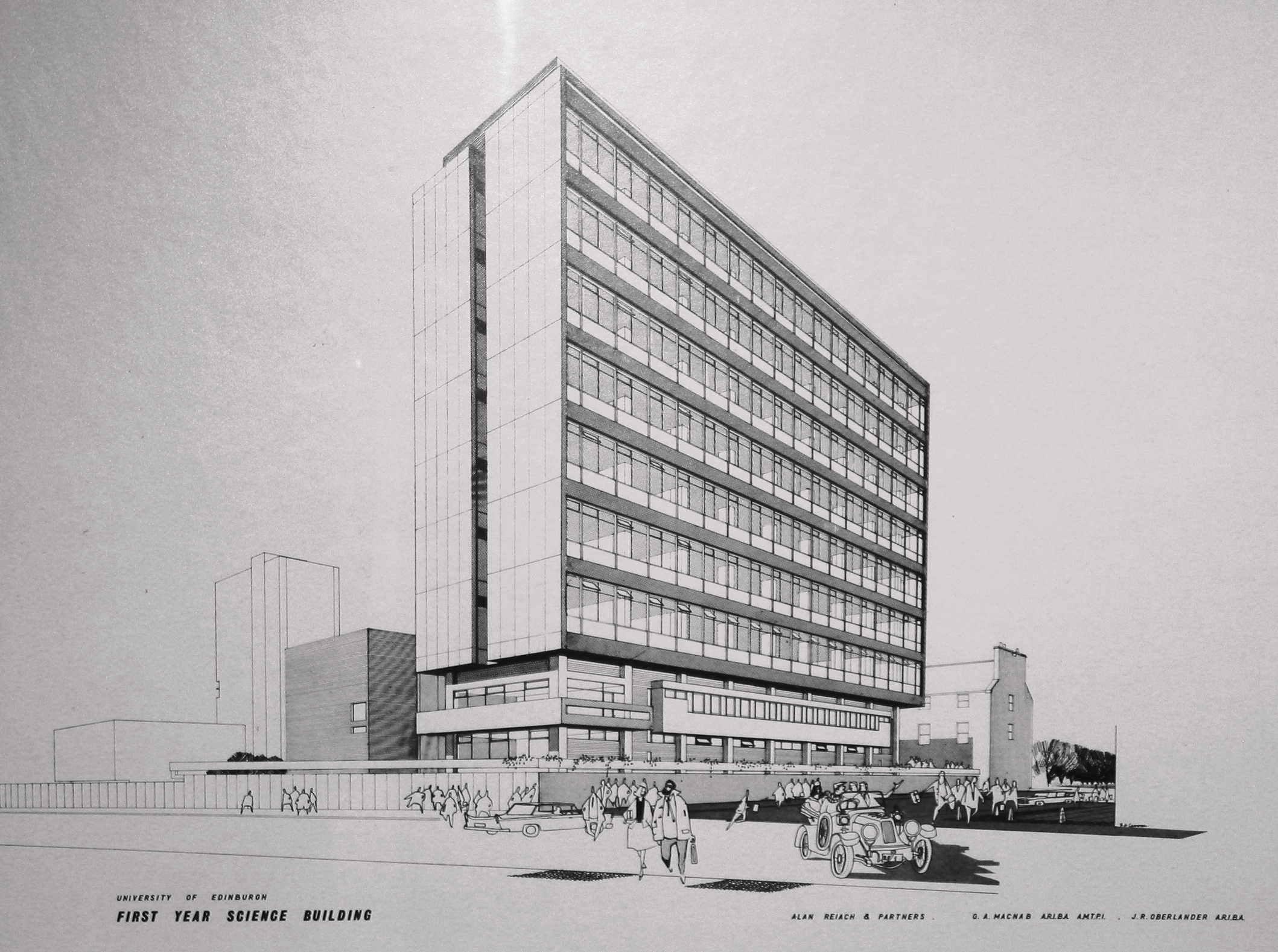 Appleton Tower
Working with the DICE network in Appleton Tower or the Informatics forum is a fiddly business. Oode takes care of the nasty repetitive stuff so you can get on with your work. It originally started out as a project that just helped with printing from laptops but is now expanding into a tool to work with DICE in a number of ways, such as:
Opening a Shell
Running Single Commands
Opening up a SSH Tunnel
Roadmap
After a complete rewrite for version 0.2.0, Oode is now far easier to develop and allows many more features to be developed quickly. The list of future tasks can be found here.
Contributing
All contributions to Oode are welcome! If you would like to contribute then following these steps will make everything far, far easier:
Fork the project.
Create a feature branch for your contribution.
Work away! (Remember to add tests)
Create a pull request from your branch into xoebus/develop.
Enjoy an ice cold beverage while you wait.
Done!