Join GitHub today
GitHub is home to over 28 million developers working together to host and review code, manage projects, and build software together.
Sign up
PHP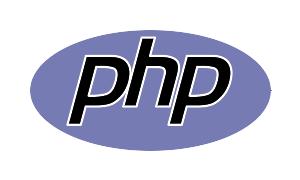 "PHP is a popular general-purpose scripting language that is especially suited to web development."
PHP is a C like scripting language with many additional modules to handle all sorts of web application functionality. Yafra has a simple server with web page support and REST API.
Administration
Dependencies are managed through PHP composer, using the "require-dev" target to use phpunit and guzzle for testing purposes. On production you avoid require-dev by using --no-dev.
Tests
All tests are based on PHPunit framework.
Apps
Main purpose is a server module to serve web pages and / or REST API's.
Using SLim Framwork for simple REST service. Using PDO for database management. Using phpunit and guzzle for tests.
The web browser integration is plain PHP. As backend PHP PDO is used. It is required that on the PHP of your hosting provider some plugins are installed like PDO (with a database supported like Mysql), Curl.
Press h to open a hovercard with more details.