This repository has been archived by the owner. It is now read-only.
Escape path-related npm options on Windows
#181
Enhance your code review process with Checks
Test your code with continuous integration apps and view check status, build details, and inline code annotations — without leaving GitHub. Learn more about Checks.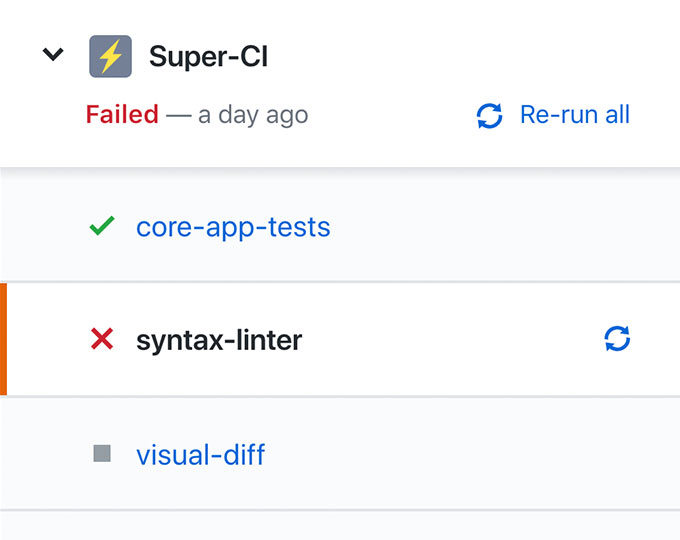 View check statuses and detailed summaries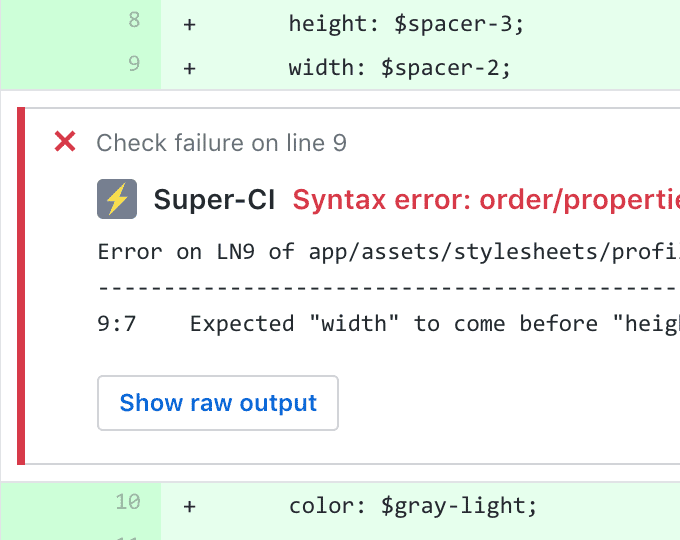 App-powered annotations directly in code diffs