AccessControlKitty

Xcode extension to change the access control level of Swift code selection
Features
Change or remove access control level of the currently selected Swift code
Supports public, private, fileprivate, internal and removing any annotation.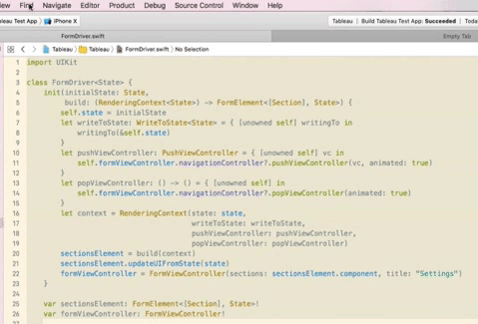 Unfeatures
It's not particularly smart, so for example it doesn't know if a function can't be made public because it relies on an internal type. And it certainly doesn't know about anything going on in any other file.
It also doesn't support open or final for the moment, mostly because it's a bit more work and just ship it already, and partly because I sort of feel those notations should require a bit more forethought when planning a framework.
To install:

I'll get it on the Mac app store once I've used it for a while longer. In the meantime:
Download the Xcode project
Archive the Mac app target
Export the created archive using the option Export App without resigning to use locally
Launch the app
The extension will now be available in System Preferences, under the Extensions pane, listed as an Xcode Source Editor extension. Activate!
After an Xcode restart, find it under the Editor menu - it only works on selected Swift code
For even more radness, you can bind keyboard shortcuts to the menu commands
If you find a bug:
Did I forget to parse a keyword? Something even more annoying? Please create an issue or get in touch on twitter: @zoejessica