Hi, my name is Christian Lück, but most people around here would know me as @clue (I've been lucky with my initials). Among others, I'm a maintainer of ReactPHP, a public speaker and Freelance Software Engineering Consultant. I enjoy working with all things web, I'm passionate about coaching others building awesome things, pushing the limits and connecting the dots…
Website: https://clue.engineering
Twitter: https://twitter.com/another_clue
Support us
My team and I invest a lot of time developing, maintaining and updating our awesome open-source projects. You can help us sustain this high-quality of our work by becoming a sponsor on GitHub. Sponsors get numerous benefits in return: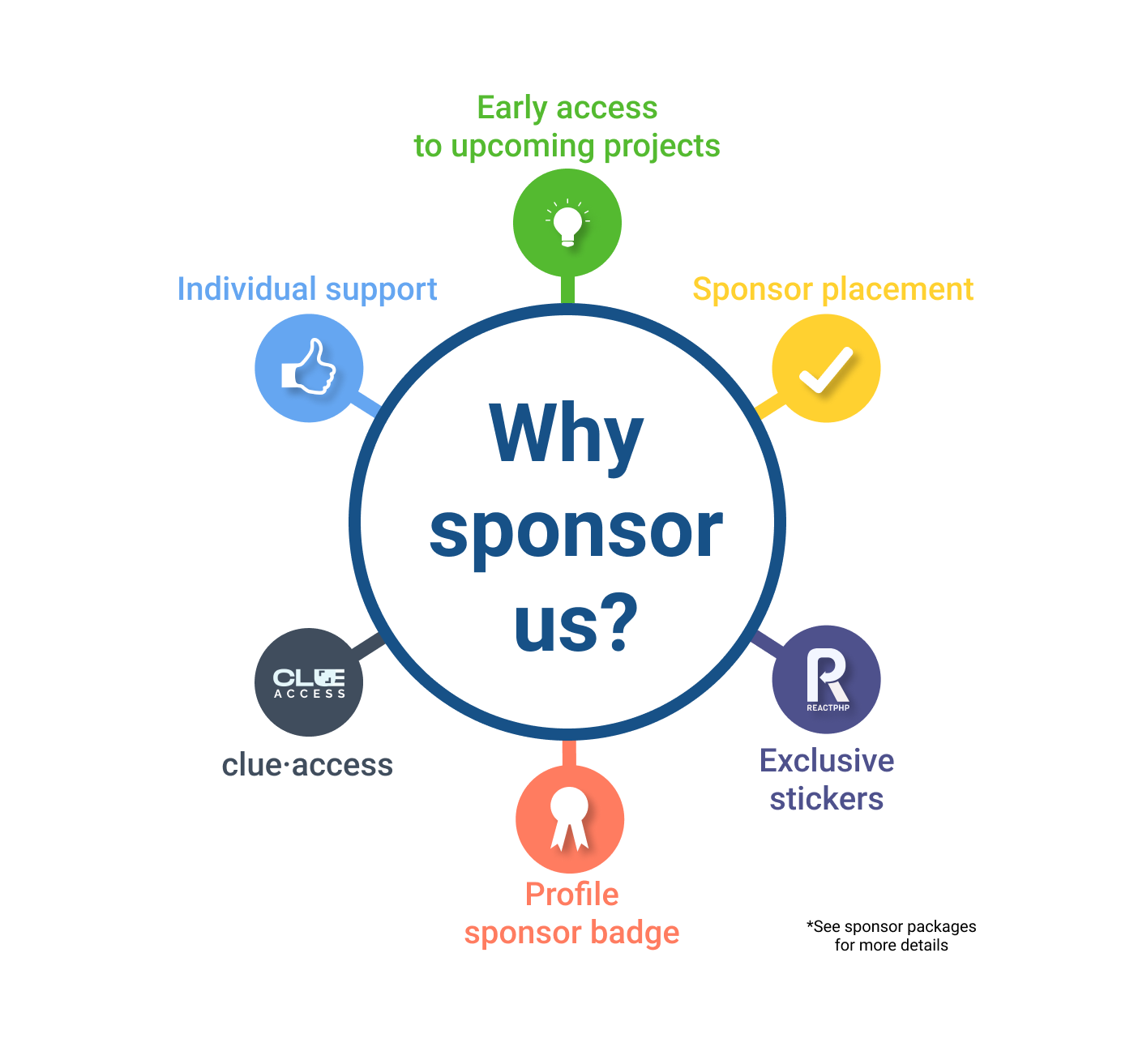 Let's take these projects to the next level together! 🚀
With clue·access, we allow our sponsors to benefit from exclusive early access to our projects. Each sponsor will receive an invitation by email and, once activated, will have full access to all our projects before they are made available to the general public.
If you think we should be working together on interesting projects or you need help with planning, designing, developing and maintaining high-quality PHP and web-based projects? Get in touch!
35 sponsors are funding clue's work.